How Joe Mantegna Behaves On Criminal Minds' Set, According To Rachel Nichols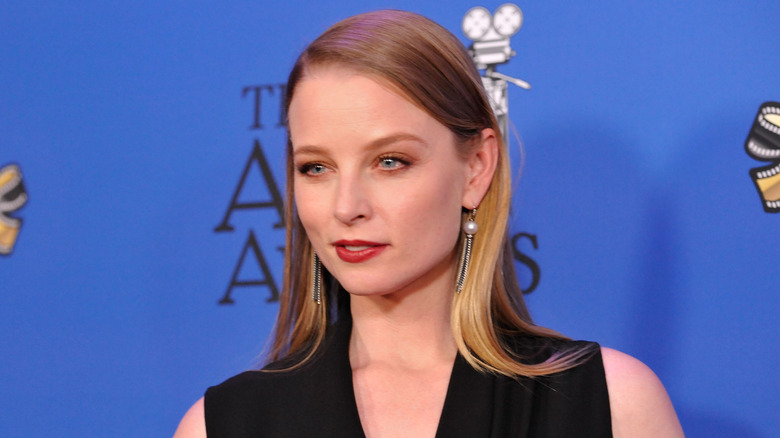 Michael Tullberg/Getty Images
"Criminal Minds" has had a revolving door cast of characters since its inception, with many mainstays coming and going. Rachel Nichols, who played rookie Ashley Seaver during the sixth season of the crime show, is an interesting case as she was only on the series for the back half of that particular season. The reason for her departure from the series comes down to the return of other characters not leaving much room for Seaver in the storyline, but when it comes to her time there, Nichols seemed to enjoy the on-set environment. And a lot of this had to do with how kind and welcoming the cast was, especially when it comes to members like Joe Mantegna.
"Joe has got this great family," Nichols told Pop Entertainment in an interview in 2011. "He tells the best stories, because he's been around a while. You get Joe talking and you can laugh all day long." Nichols also noted that each character had notes of their "Criminal Minds" characters in their actual personalities as well, which is a fun piece of trivia. And, interestingly enough, when it comes to Mantegna and his family, the actor has previously cited that trying to have more time at home with his family is a big part of what attracted him to his role on the CBS series.
Mantegna called landing Criminal Minds role a 'dream come true'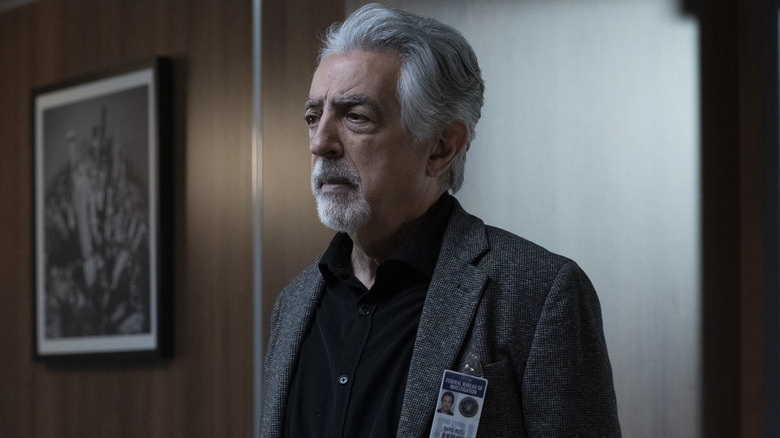 Bill Inoshita/Paramount +
While speaking with Collider in 2014, Joe Mantegna was asked what it felt like to work on such a long-running series like "Criminal Minds," especially when compared to his past exploits in Hollywood. For the actor, he describes it as a dream job, mainly because it affords him the opportunity to have a functioning life at home with his family.
"Well, it's a dream come true, is what that is," Mantegna said. "It's what you look for. Especially at this stage in my career, I was looking for a way to spend more time at home and have some logic in my life. I spent many years traveling to do movies or theater, or whatever it was. So, to find something with legs that would keep me local and give me some sort of a life was real attractive to me."
It sounds like the legendary actor is at a point in his career where he's more interested in doing roles with more of a traditional working schedule than long shoots in faraway places. And judging by the interview with Rachel Nichols, his home life and his family are vitally important to him. Seeing as his character has been central to "Criminal Minds" since his debut in Season 3, it's obviously a comfortable gig for him and one that doesn't look to be ending for him anytime soon.