People who wasted all their money on gaming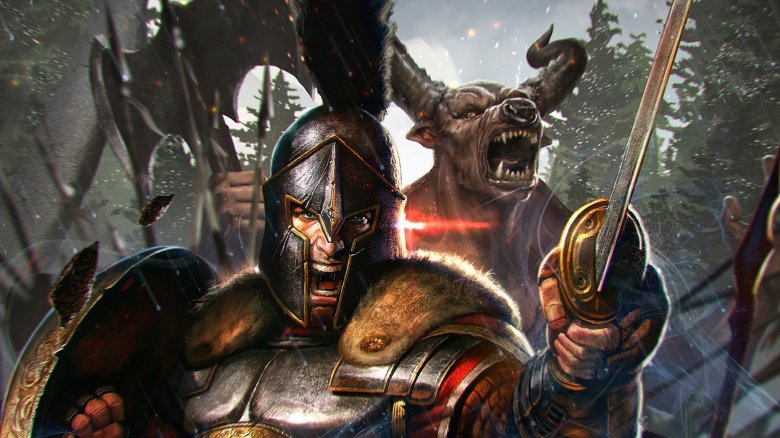 The gaming industry may have changed over the past few decades, but it definitely hasn't gotten any smaller. According to gaming industry intelligence firm Newzoo, consumers will spend $137.9 billion in 2018 — an increase of $36.9 billion since 2016. And half of that will come from mobile gaming. 
Clearly, people like games. But for some of us, "like" doesn't even come close. Some of us are going to account for a bigger chunk of that $137.9 billion than the rest, gaming will be more of an addiction than a casual interest, and it won't be long before our bank accounts and credit card balances make it clear what that obsession costs. Gaming has made people lose their jobs, their families, and in some cases even their freedom. 
From thieves to self-professed gaming addicts and unrepentant "whales," here's a look at some people who wasted all their money on gaming.