The Creators Of Homeland Are Rebooting Gattaca As A TV Series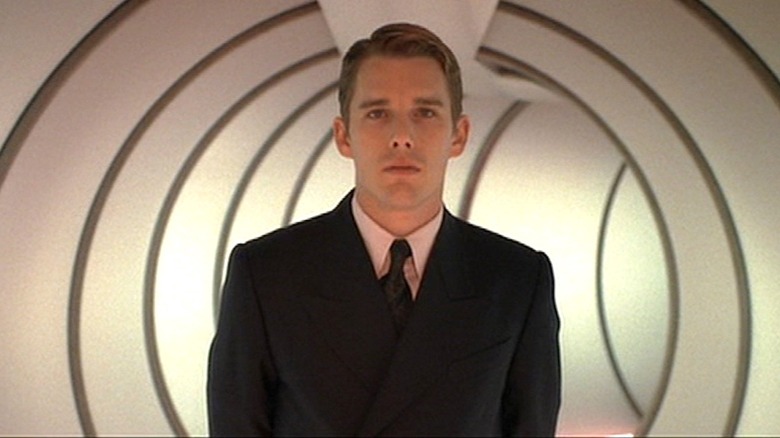 Sony Pictures
Fans of dystopian sci-fi films have a new revival series to look forward to. A sequel to "Gattaca," the 1997 film starring Ethan Hawke and Uma Thurman, is making its way to Showtime as a series.
As reported by Collider, Howard Gordon and Alex Gansa, the creators of "Homeland," are developing the new series alongside Craig Borten. Gordon and Gansa will also act as executive producers alongside Glenn Gellar and Danny DeVito, the latter of whom worked as a producer on the original film. 
The TV-making duo became Primetime Emmy winners for their writing and producing on "Homeland." Prior to "Homeland," Gordon and Gansa also worked as producers on shows such as "24," "Entourage" and "The X-Files." Meanwhile, Borten was nominated for an Oscar for co-writing "Dallas Buyers Club."
The upcoming show is described as a sequel series, so it will continue the story from the original film; although, it is a little ways down the line in the overarching timeline.
The Gattaca series will pick up a generation after the film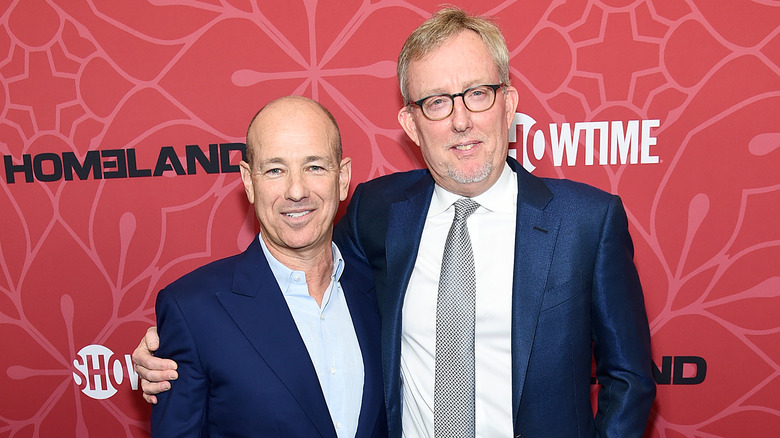 Jamie Mccarthy/Getty Images
According to Collider, the sequel series will take place about one generation — so around 30 years — after the events of 1997's "Gattaca." Besides the general timeline, not much is known about the plot thus far.
The original film, which was written and directed by Andrew Niccol, is set in the near-future in which society is driven by eugenics. Because of this, soon-to-be parents are able to pick and choose which traits they'd like their future children to have via genetic selection. 
The story centers on Vincent Freeman (Ethan Hawke), who was conceived without genetic selection, making him what is known as an "in-valid" rather than a "valid." Because of this, he is susceptible to many genetic disorders. Later in life, Vincent poses as a valid in an attempt to live a better life. The film co-stars Uma Thurman and Jude Law.
It's currently not known if any of the original cast will be involved in the new series. Stay tuned for more updates on the upcoming "Gattaca" series.