Gold Rush's Freddy Dodge Understands Why Some People Use Mining As Therapy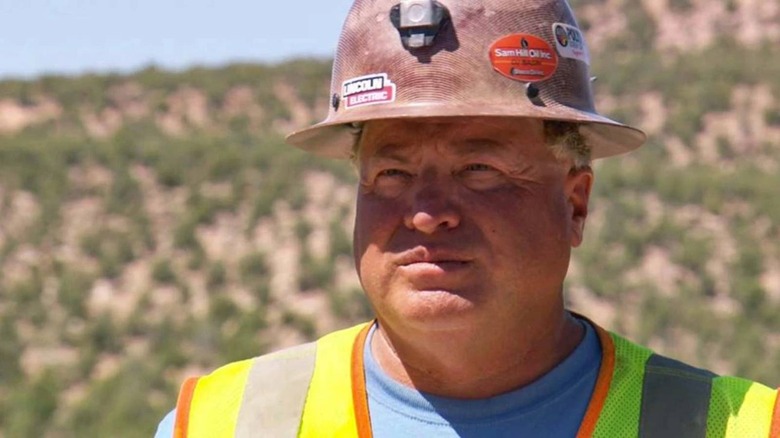 Discovery
It's easy to see the appeal of mining for gold. It's good, honest work where people get their hands dirty, and with enough luck, those on the site could strike it rich. But it's possible some people are drawn to the profession because it functions as a sort of therapy. 
While going to a licensed therapist has its merits, it's understandable some people just need steady, repetitive work to deal with whatever issues they're going through. This topic came up during a conversation between Freddy Dodge and Monsters and Critics in 2022. Pete Candless, who's a military veteran, came up as well as the personal story he shared on "Gold Rush: Freddy Dodge's Mine Rescue," the highest-rated of the "Gold Rush" shows, where he talked about using mining as therapy.
When asked if miners might pursue the profession for mental health, Dodge responded, "I would assume. So. It's just like going out fishing or hunting or something like that, except you have the chance of really finding something." If it helps, who's Dodge to question it?
Mining is a gamble, but that's the appeal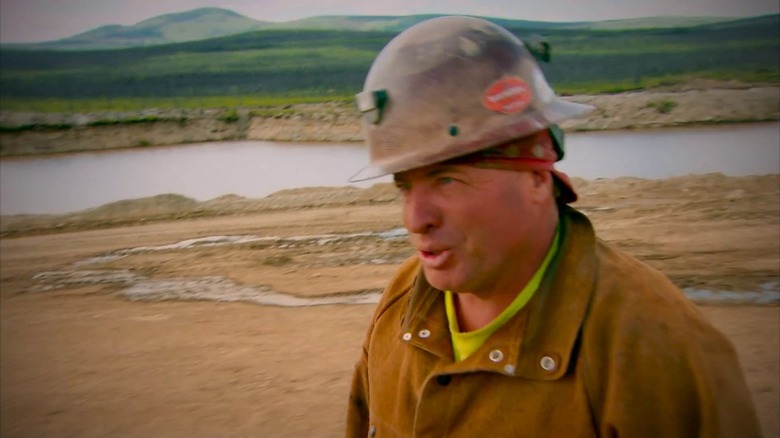 Discovery
Freddy Dodge comparing mining to hunting and fishing is sound. While everyone's mental health struggles are different, spending time outdoors with other people performing a leisurely activity can definitely have emotional benefits. Columbia Sportswear even published an article about how a man was teaching others how to fish as a form of therapy. It makes sense mining could have the same effect, which is why some seek it out. 
Mining has the greatest potential for reward compared to hunting and fishing, with some people able to go home with a good chunk of cash. Freddy Dodge went on to say, "There's a chance that you can find some material looked over that nobody had seen or discovered before." However, he was also all too aware that there are no guarantees when it comes to digging for gold: "It's a gamble, and it is what it is, but it is a gamble, to put it quite simply. And a lot of people like to gamble. So instead of going that and doing other things, they go looking for gold."
Hopefully, mining has assisted Pete Candless with whatever he was going through. 
If you or someone you know needs help with mental health, please contact the Crisis Text Line by texting HOME to 741741, call the National Alliance on Mental Illness helpline at 1-800-950-NAMI (6264), or visit the National Institute of Mental Health website.