Smile Sequel Looking More Likely As Director Parker Finn Inks Deal With Paramount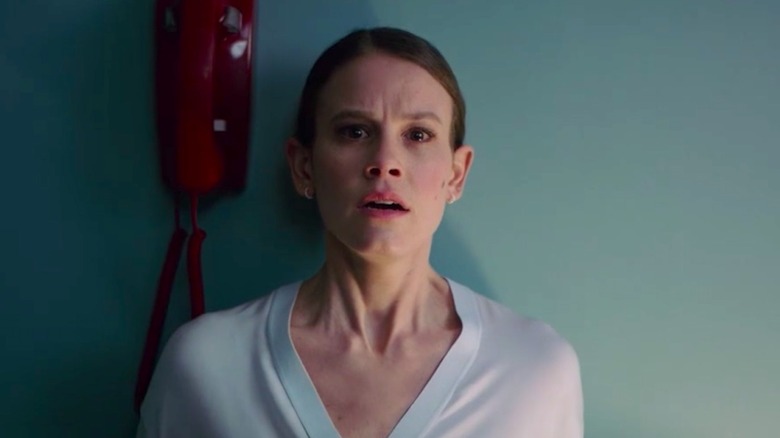 Paramount Pictures
If you're a horror fan, then it's extremely likely that you are one of the many moviegoers who flocked to theaters to see "Smile." Written and directed by Parker Finn, the horror flick racked in over $217.4 million worldwide at the box office. Naturally, fans of the film have been wondering if there's a sequel in the works.
Well, fans will be delighted to find out that a sequel is now more likely, as Finn has signed a first-look deal with Paramount Pictures, the studio that distributed "Smile." Paramount president & CEO Brian Robbins said in a statement, "[The] breakthrough success [of 'Smile'] is a testament to Parker's unique and fresh filmmaking, and we are thrilled that he will make Paramount his home."
According to The Hollywood Reporter, most details of the deal are currently under wraps, but a sequel to "Smile" is known to be a priority for the studio.
Finn has already talked about exploring a sequel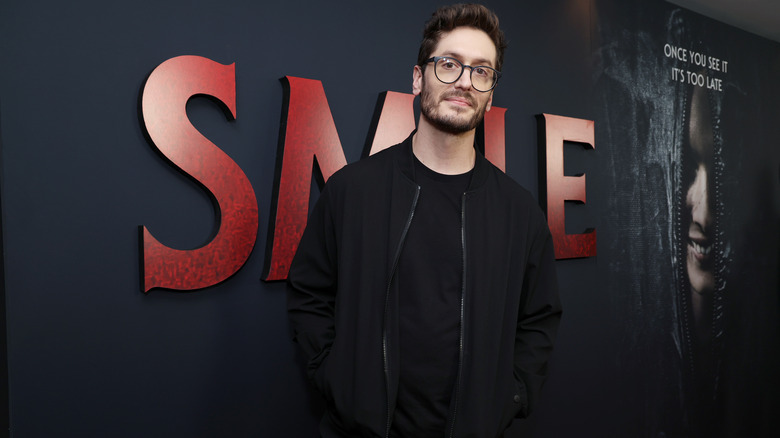 Phillip Faraone/Getty Images
Considering the success of "Smile" at the box office — as well as with critics — it makes perfect sense for a sequel to be top of mind for Paramount when it comes to this newly signed first-look deal with writer-director Parker Finn. Paramount's motion picture group co-presidents Michael Ireland and Daria Cercek said in a statement, "Parker knows how to keep people on the edge of their seats and we're happy that we get to keep scaring audiences together." And what better way to continue scaring audiences than with a "Smile" sequel?
Further, before signing the deal, Finn had spoken publicly about the possibility of making a follow-up film. In December 2022, Finn told The Hollywood Reporter, "I do think that there is still a lot of interesting stuff to explore in the world of 'Smile'... [But] I'd want to make sure that there's a new, exciting, fresh way into it that the audience isn't anticipating. I also want to find some new ways to scare them and unnerve them. But as far as how it may connect to the first one, if we were to do it, I'd want that to be surprising as well."
Stay tuned for more updates on the potential sequel to "Smile."