Josh Brolin Is Bringing The Hunchback Of Notre Dame Film Back To Life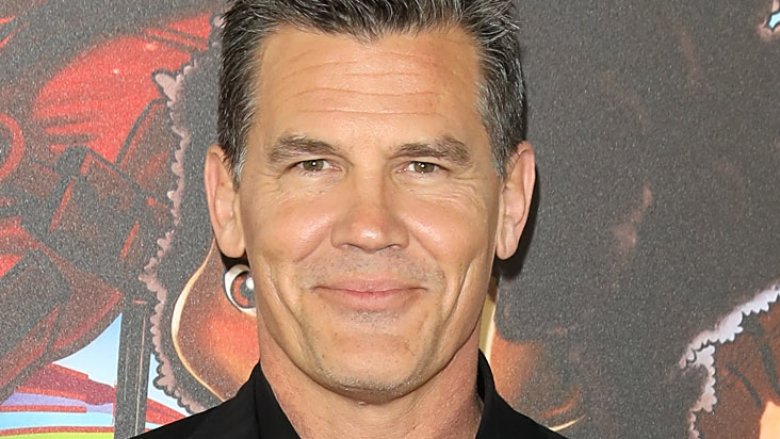 Getty Images
Looks like Josh Brolin has a thing for playing guys with strange faces, huh?
Seven years ago, back in 2011 long before he signed on to do double duty in this year's Avengers: Infinity War and Deadpool 2, Josh Brolin was getting started on developing a feature film based on Victor Hugo's 1831 French Romantic/Gothic novel The Hunchback of Notre Dame. Filmmaker Tim Burton was attached to the movie, meant to center around the titular bell-ringer of Notre Dame and half-blind hunchback Quasimodo, as director, but bowed out a year or two later; House of Flying Daggers helmer Zhang Yimou stepped in to take Burton's place, and geared up to direct Brolin as none other than Quasimodo.
Since then, the film fell flat, but Brolin hasn't given up on it. Speaking with Den of Geek, the actor revealed that he's working on bringing the Hunchback of Notre Dame-based film back to life. 
"We're talking about doing Quasimodo again," Brolin confirmed to the outlet, opening up about what caused the project to fizzle out. "It's something I've been developing for a long time. It's something I was going to do with Zhang Yimou. But then [Warner Bros.] didn't approve him at the time, and so it kind of fell apart."
With CGI technology advancing at a break-neck pace, Brolin stated that he believes the film will be much grander than originally pictured — something he's hyped up about.
"We're revisiting the idea of doing that as bigger film, and I love that," the actor said. "Why would you say 'I want to do this as a guerrilla film, a practical film?' Having experienced Deadpool and The Avengers, I'm like why would you not want to take advantage of the technical proficiencies now? This cutting edge time? To be able to do Quasimodo climbing up Notre Dame. I love the idea of that."
For right now, the Hunchback of Notre Dame film is up in the air, but having the man behind both Thanos and Cable backing the film wholeheartedly seems like a sign of good things to come.