Every TV show canceled in 2018 so far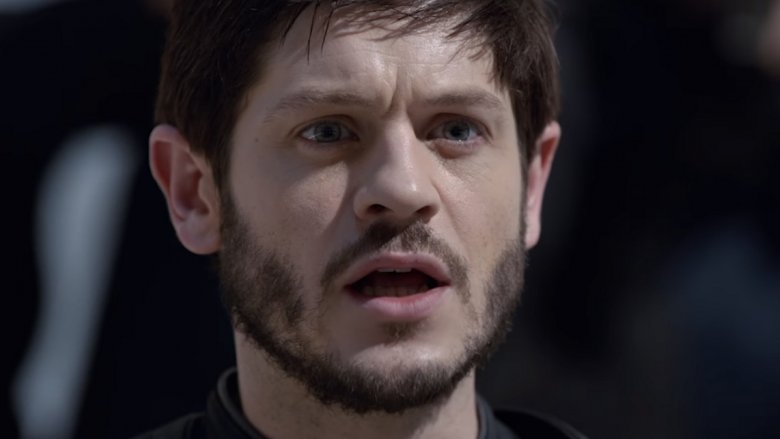 It's a tough world out there in TV Land. For every megahit, there's another new show that fails to find an audience, or an existing show that just keeps on shedding viewers throughout its run. Sometimes, this is a reflection on a series' quality, with unoriginal or incomprehensible shows failing to grab viewers. However, in the era of peak TV, that isn't always the case; often, great TV goes under the radar simply due to the sheer amount of content viewers are inundated with today.
The boom in TV networks, streamers, and other content providers has led to ballooning numbers of scripted series, with 487 shows airing in 2017, according to FX chief John Landgraf. With numbers this big, it makes sense that so many shows don't survive, but that doesn't make it any less heartbreaking for fans. With that in mind, here's a look at all the shows that have been canceled so far in 2018.