Superman Actress Margot Kidder Dies At 69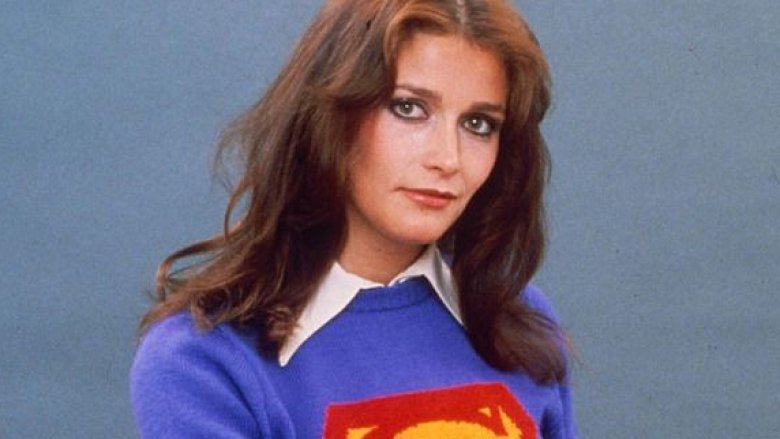 The silver screen's Lois Lane has sadly passed away. 
Margot Kidder, who starred opposite Christopher Reeves' Superman in the 1978 film Superman: The Movie and its sequels, died on Sunday, May 13, TMZ has confirmed. A spokesperson for the Franzen-Davis Funeral Home in Livingston, Montana confirmed Kidder's passing to the outlet. The actress passed away at her Livingston, Montana home, though no cause of death has been confirmed. Kidder was 69 years old. 
Best recognized as Lois Lane in the Reeves-starring Superman films, Kidder also appeared in movies such as Sisters, Black Christmas, The Great Waldo Pepper, The Amityville Horror, Willie & Phil, Heartaches, Some Kind of Hero, Little Treasure, Keeping Track, Mob Story, Aaron Sent Me, One Woman's Courage, Never Met Picasso, Nightmare Man, Apocalypse III: Tribulation, Crime and Punishment, Love at First Kill, Halloween II, and The Dependables. Her final film role was as Maggie in the 2017 movie The Neighborhood. Kidder's television credits include Nichols, Street Legal, and Smallville, among many others.
Kidder lived with bipolar disorder for most of her life. The illness reportedly led to Kidder being homeless — and going missing at one point — in 1996. Police found her in "obvious mental distress," having "cut off her own hair with a razor blade in an attempt to alter her appearance" (via PEOPLE). Officials then took her to Olive View-UCLA Medical Center. Following her hospitalization, Kidder relayed that her struggles were the cause of manic depression. "It's very hard to convince a manic person that there is anything wrong with them," she told PEOPLE some time later.
Kidder was also an outspoken advocate for various political, environmental, and anti-war campaigns, and was passionate about mental health awareness. 
She is survived by her daughter, Maggie McGuane, whom she had with writer Thomas McGuane. Our thoughts are with Kidder's family and friends during this time of mourning.