Robert Blake, Controversial Star Of Baretta And Treasure Of The Sierra Madre, Dead At 89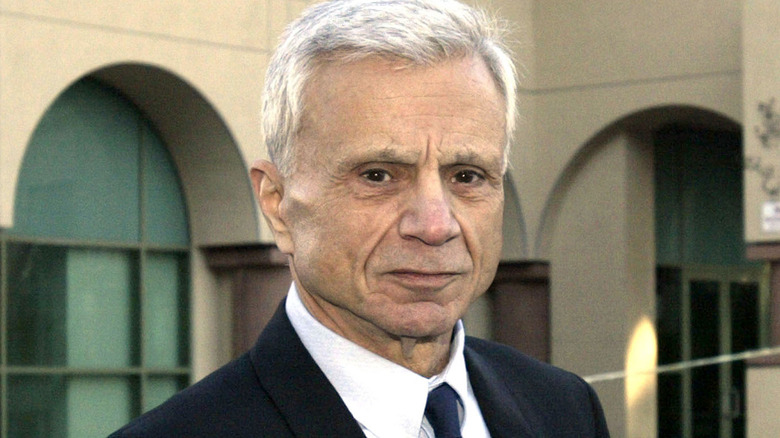 Pool/Getty Images
As reported by Deadline on March 9, 2023, Robert Blake has died at the age of 89. The news stems from the controversial actor's niece, Noreen Austin, who shared that he died of heart disease in Los Angeles, California. Among Blake's best-known film credits include "In Cold Blood," "Treasure of the Sierra Madre," and "Corky," to name a few. He also made a name for himself on television, famously playing Anthony "Tony" Baretta on the detective series "Baretta" from 1975 to 1978.
Blake infamously made headlines in 2001 when his second wife, Bonny Lee Bakley, was found dead. She was discovered in her car with a gunshot wound to her head outside of Vitello's Italian Restaurant in Studio City, California. The following year, Blake was charged with her murder in addition to solicitation of murder, conspiracy, and special circumstances of lying in wait. After lengthy legal proceedings, a jury acquitted him in 2005, with the true nature of Bakley's death remaining a mystery to this very day.
Before he found himself in the middle of the highly publicized murder trial, Robert Blake enjoyed an incredibly long tenure in the Hollywood spotlight.
Blake's career spanned multiple decades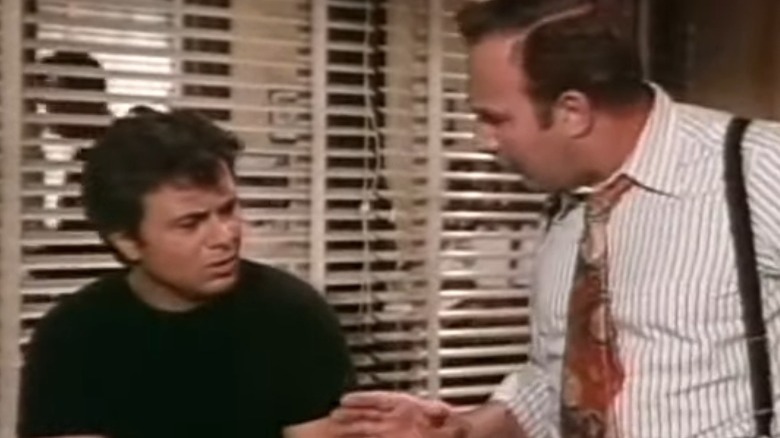 ABC
Robert Blake was born on September 18, 1933, in Nutley, New Jersey, but early into his childhood, his family picked up and moved to Los Angeles, California. There Blake was able to get his start as a child actor, appearing in projects such as "Bridal Suite" and a host of "Our Gang" short films. As the 20th century wore on, Blake secured numerous roles in film and television alike and seemed to have a promising future as an actor. However, that all came to a screeching halt when he was drafted into the United States Army.
Upon returning from military service, Blake struggled a bit to get back into the acting groove. Eventually, he did, landing roles in the aforementioned "In Cold Blood" and "Baretta," among others, in the years that followed. His final film credit would arrive in 1997 courtesy of director David Lynch. Blake played the Mystery Man alongside big-screen stars Bill Pullman, Patricia Arquette, and Gary Busey in the surreal thriller "Lost Highway." He published an autobiography in 2012 titled "Tales of a Rascal: What I Did for Love."
In the near future, Robert Blake's family plans to hold a private memorial service for the late actor.