Milla Jovovich To Star In Monster Hunter Film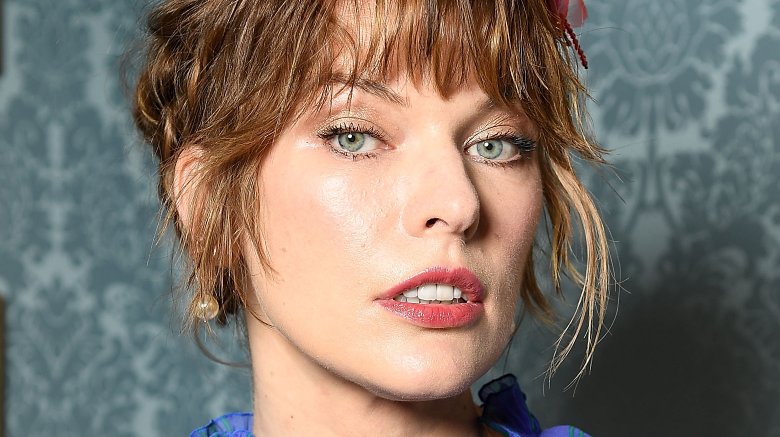 Getty Images
A live action Monster Hunter film is coming your way. According to Variety, Milla Jovovich has signed on to star in Constantin's adaptation of the video game franchise, which is set to begin shooting this September under director Paul W.S. Anderson (Resident Evil).
Monster Hunter, which features players finding, capturing, and killing monsters, debuted in 2004. The latest installment of the Monster Hunter video game series, Monster Hunter: World, is Capcom's best-selling game of all time, selling 7.9 million copies since its late January release. Our sister site SVG also named Monster Hunter: World one of the best games of 2018.
Monster Hunter, which has a budget of around $60 million, is set to film in South Africa, in and around Cape Town. "The crews are great there and, at least for a European company, it's easy to get there: same time zone, overnight flights," said Constantin head Martin Moszkowicz at Cannes. "We are very much in a comfort zone of production." 
Like the Resident Evil franchise, the Monster Hunter film will be filled with stylish visuals courtesy of Toronto's Technicolor-owned special effects company Mr. X. The company's CEO Dennis Berardi will be a producer on the film. "Paul has proven over and over he does stylish movies," said Moszkowicz. "It's one of his big strong points. He can make a movie look good, is very much into visuals." 
Moszkowicz also reiterated that the company is still working on their previously announced Resident Evil reboot, although he wasn't sure what form it would take. Moszkowicz said they are "still working on it creatively" and that it may end up going forward as a TV series. "For us, the main thing is to get it right creatively so people don't think it's more of the same," he said. "That's what it's all about these days, a fresh, different approach."