Posters that spoiled the entire movie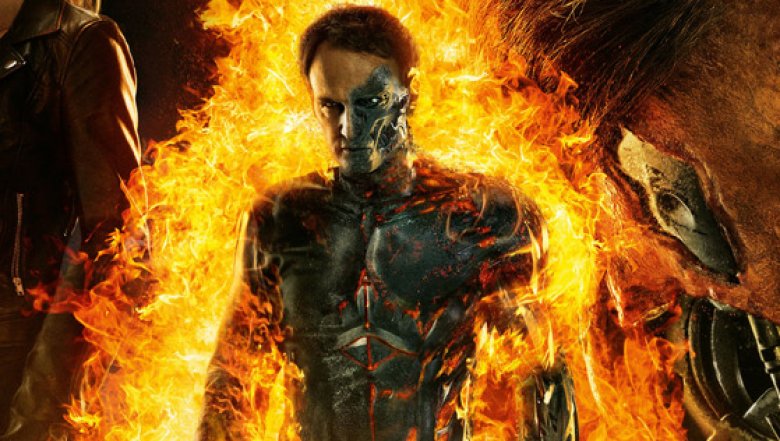 As aggravating as it can be when a trailer spoils a movie, it's almost worse when a poster does it. At least trailers have the excuse of including glimpses of multiple scenes — if one major spoiler slips through the cracks in the midst of all that action, it's a little easier to understand. Posters, however, don't have that excuse. Their designers only have one job: to create a single compelling picture that gets audiences excited to see a film. You'd think very few posters would need to rely on a spoiler-filled image to entice potential ticket buyers. After all, given the infinite artistic possibilities presented by your average movie's story, there's no need to resort to imagery that could spoil secrets or give away the plot, right?
Well, maybe not. Unfortunately for the poor souls excited to see the following films, the teams responsible for creating their posters couldn't figure out how to lure people into theaters without spoiling the movie in the process. Get ready to see some of the most ill-advised marketing material in Hollywood history — these are posters that spoiled the entire movie.