Blue Bloods' Marisa Ramirez Was Shocked When She Landed The Role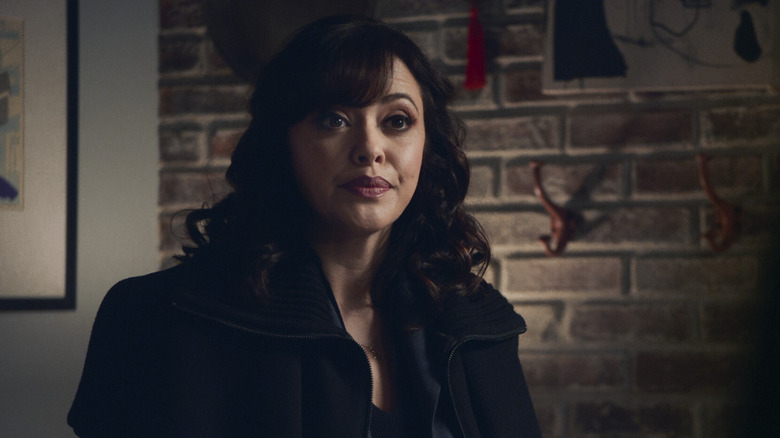 CBS ©2023 CBS Broadcasting
"Blue Bloods" is a CBS police procedural that dares to ask, "what if every badge in New York City was related?" The story mostly follows the Reagan family, all of whom went into some branch of law enforcement, with the bulk landing somewhere in the New York Police Department. They are led by Commissioner Frank Reagan (Tom Selleck), who insists on keeping the family together, even at meals. Yes, these are exactly as argumentative as most family dinners. From there, "Blue Bloods" is mostly what is to be expected. There's a crime, and then it's solved, usually within the confines of a singular episode — typical police procedural stuff. 
The series also stars the talents of Donnie Wahlberg, Bridget Moynahan, Will Estes, and Len Cariou. Interestingly, there's one star in the bunch who never expected to find themselves as a lead in "Blue Bloods" — Marisa Ramirez, who portrays Detective Maria Baez. As it turns out, the role was originally designed to be far smaller than it actually became. Here's the story and why she agreed to stay beyond her initial contract, as shared by Ramirez herself. 
From a single episode to ten seasons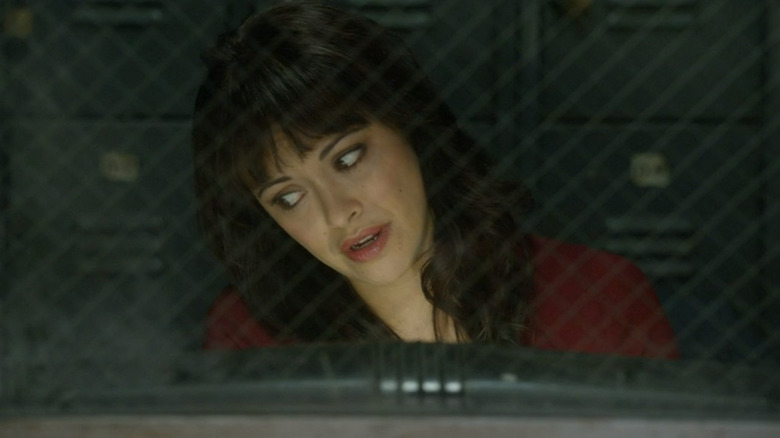 Paramount Global Distribution Content
During an interview with TV Fanatic, Marisa Ramirez admitted that she had no idea how drastically involved "Blue Bloods" would become in her life. Originally, she was offered a singular episode in Season 3. For the curious, the episode in question is Episode 17 ("Protest Too Much"). "When I read the script, I didn't think that it would even be recurring," said Ramirez. "I just thought they needed a partner to solve the crime for an episode."
Now, keen-eyed viewers will note that her character stuck around slightly longer than that. Her tenure on "Blue Bloods," like the series, is ongoing a decade later. Still, she'll never forget filming that first episode. After all, who could forget that kind of monumental validation? "I came into New York and shot that episode and just had the best time," said Ramirez. "I got along with everyone really well and they asked me to be in the next one ... and then they asked me to be in the next one. I had no clue that this could possibly continue into more ... I'm so honored that they kept asking me to stay. So, I'm here."
Ramirez's fortune with "Blue Bloods" could be perceived as luck, but it could also be considered the natural evolution of her career. By her own confession (to Pop Culture), Ramirez spent a solid chunk of her resume guest-starring in TV shows as a cop — it was only a matter of time before one of them asked her to stick around.