Chernobyl Creator Johan Renck Is Adapting A Sci-Fi Classic For Prime Video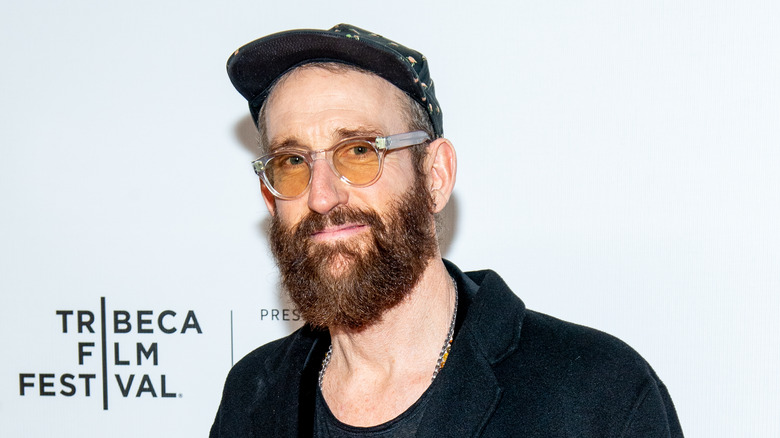 Roy Rochlin/Getty Images
Johan Renck has been quite a hot property for some time now. The director — who first made a name for himself as a commercial and music video director who has worked with such luminaries as Beyonce, David Bowie, and Madonna — has branched out and gained much attention in the television world. Renck has directed three episodes of "Breaking Bad," episodes of "The Walking Dead," "Vikings" and "Bates Motel," and, most famously, won two Emmys for co-executive producing and directing five episodes of the HBO miniseries "Chernobyl." He also co-executive produced and directed numerous episodes for Sundance TV's "The Last Panthers."
After tucking so many wonderful projects under his belt, it appears the director's got a brand-new project in his sights. He's gearing up to direct an adaptation of a well-known British science fiction property that has already been subject to a number of interpretations, and in fact, we named it as a sci-fi classic that could use a remake. 
Day of the Triffids will see another go-round on Amazon Prime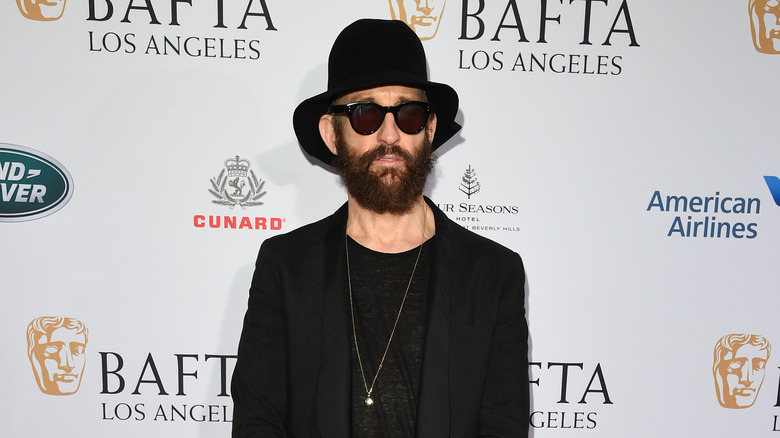 Daniele Venturelli/Getty Images
The science fiction property "The Day of the Triffids" began life as a novel by John Wyndham in 1951. It's been adapted several times so far; first as a big screen epic in 1962 which starred Howard Keel, then as a miniseries which aired on the BBC in 2009, which co-starred Eddie Izzard. It's also been the subject of three radio play adaptions. And it looks like Johan Renck is set to take another crack at the property for Prime Video. 
Per The Hollywood Reporter, Renck has signed on to take on the horrors inherent when plants attack for Amazon Studios. Thus far, there's been no casting announcements, but the movie will be co-produced by Don Murphy and Susan Montford for Angryfilms, with Jillian and Dennis DeFrehn representing Preger Entertainment, which holds the rights to "The Day of the Triffids." Also aboard are Renck himself and Michael Parets, who will co-produce the film through their production house Sinestra. It will mark Renck's second foray into directing feature films after the upcoming Adam Sandler starrer "Spaceman."
"The Day of the Triffids" centers around what happens when people-eating plants invade Earth in the form of a meteor shower, which blinds anyone unfortunate enough to have been watching it. The film's hero is Bill Masen, whose eyes were bandaged during the disaster. It just so happens that Bill is a bioengineer who had been studying Triffids, making him uniquely equipped for the upcoming battle between human and plant. He and his fellow survivors then strive to outlive their would-be conquerors. There's no word as to how much Prime Video's version will change its origin story, but it sounds like quite the epic.