Terry Gilliam Reportedly Hospitalized Ahead Of Cannes Decision To Premiere The Man Who Killed Don Quixote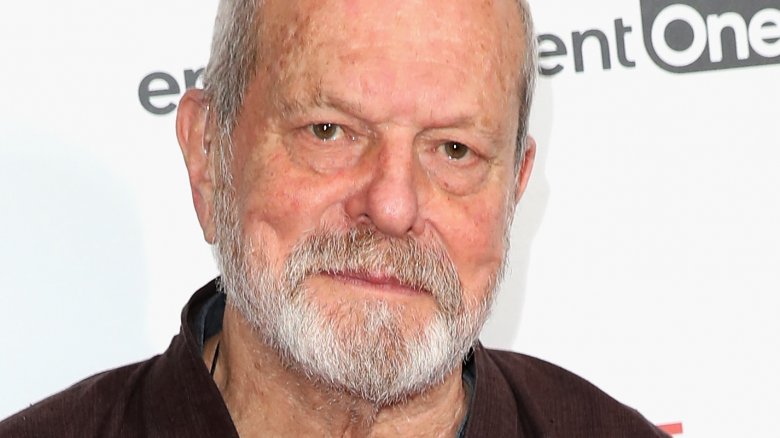 Getty Images
Filmmaker Terry Gilliam has reportedly been hospitalized leading up to the Cannes Film Festival jury's decision to premiere his upcoming film, The Man Who Killed Don Quixote, during the event. 
According to two separate French publications (via The Playlist), Gilliam was meant to appear in court to discuss whether or not the movie, which has spent 25 years trapped in development hell, would make its world premiere as the closing film at the 71st annual Cannes Film Festival in France this month. 
Nice-Matin reports that Gilliam didn't show up in court, as he apparently suffered a stroke over the weekend. The outlet also notes that even if the Cannes jury motions to debut The Man Who Killed Don Quixote, which is currently entangled in a legal battle over whether the rights belong to Gilliam or his ex-producing partner Paulo Branco, Gilliam may not be well enough to head to France to introduce the feature. 
Another outlet, Le Point, has offered a conflicting report about the intensity of Gilliam's health troubles, relaying that the 77-year-old filmmaker was sent to the hospital after experiencing "discomfort." The outlet didn't mention a stroke, and reported that Gilliam was released and sent back to his home in London on Sunday, May 7. We hope that Le Point's report is more accurate than Nice-Matin's, as it would be awful if Gilliam truly couldn't see his biggest passion project finally make it to the silver screen.
For now, it's anyone's guess whether the Adam Driver and Jonathan Pryce-led The Man Who Killed Don Quixote will actual debut at Cannes. The jury was intended to reach a decision on Monday, but with this new development, the court is now anticipated to make its final ruling as early as this afternoon, though it could be a bit later. 
We wish Gilliam a speedy recovery and, with any luck, a successful Cannes screening.