The greatest performances in action movie history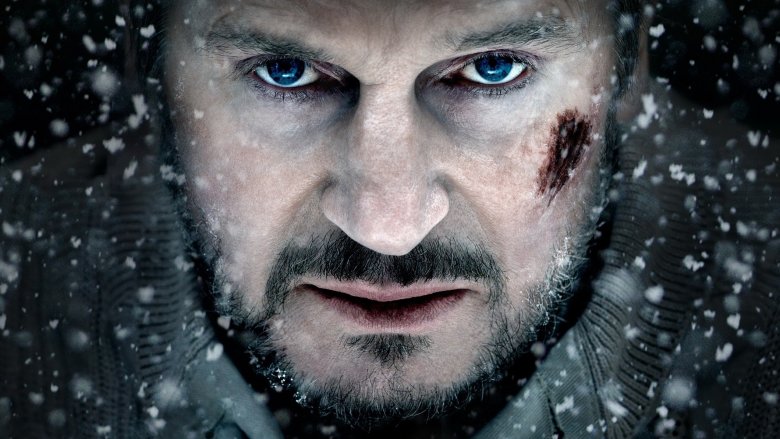 The action genre is much more than just guns, blood, and explosions. It's a genre with a long, storied history that stretches back to 1903, when audiences sat on the edge of their seats for The Great Train Robbery. Since then, moviegoers have been treated to cinematic jewels from Bullitt and The French Connection to Die Hard and John Wick — and with so many amazing films, the genre is naturally filled with some truly fantastic performances.
The action genre isn't known for netting actors a lot of major awards, but it actually boasts a long history of allowing talented stars to sink their teeth into some incredibly meaty (and muscly) roles, letting them explore serious ideas like courage, trauma, and grief. Plus, looking cool while mowing down bad guys is way harder than it sounds. From early classics to modern-day masterpieces, these are the greatest performances in action movie history.