New Amsterdam Medical Drama Ordered At NBC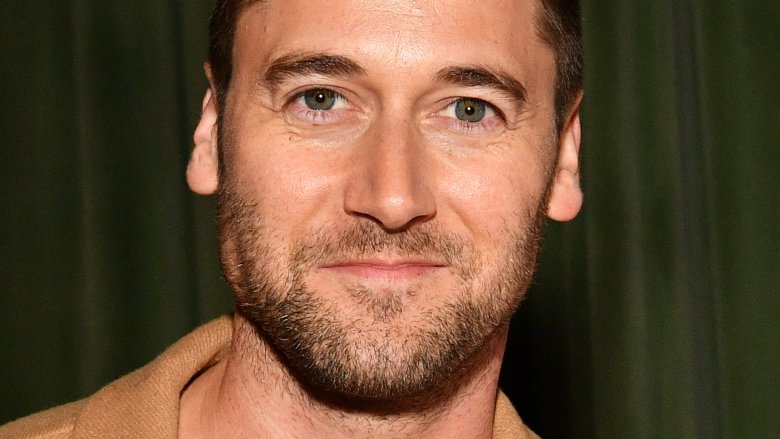 Getty Images
Pilot season is officially in full swing. NBC recently handed down the first pre-Upfronts series pick-up to the medical drama New Amsterdam, starring The Blacklist's Ryan Eggold as the new medical director of America's oldest public hospital. The show is based on Dr. Eric Manheimer's memoir Twelve Patients: Life and Death at Bellevue Hospital. (via Entertainment Weekly)
Eggold's character, Dr. Max Goodwin, is described as being "brilliant and charming." He heads to the Bellevue hospital with the goal of tearing up the bureaucracy and providing exceptional care, but the other doctors have heard that spiel many times before. Still, Goodwin refuses to take no for an answer and makes it his mission to disrupt the status quo and "breathe new life into this understaffed, underfunded, and under appreciated hospital." 
Freema Agyeman (Doctor Who), Janet Montgomery (Salem), Jocko Sims (Dawn of the Planet of the Apes), Anupam Kher (The Big Sick), and Tyler Labine (Tucker and Dale vs. Evil) also star in the series, which is written and executive produced by David Schulner (Emerald City). Kate Dennis (The Handmaid's Tale) directed the pilot and also executive produces the series, while Peter Horton (Grey's Anatomy) also serves as an executive producer. Manheimer is set to produce the project.
NBC's other potential drama projects include the Bad Boys TV spin-off L.A.'s Finest, starring Gabrielle Union and Jessica Alba; the mystery thriller Manifest, starring Josh Dallas and J.R. Ramirez; the Hitchcockian thriller No Way Back, starring Paula Newsome and Derek Luke; the clairvoyant detective drama The Between, starring Harriet Dyer and Yusef Gatewood; the counterintelligence thriller The Enemy Within starring Jennifer Carpetner and Raza Jaffrey; and the apartment complex drama The Village, starring Moran Atias and Lorraine Toussaint. (via EW)
New Amsterdam will likely debut on NBC this fall.