Who Played Gloria Bryant On NCIS: Los Angeles?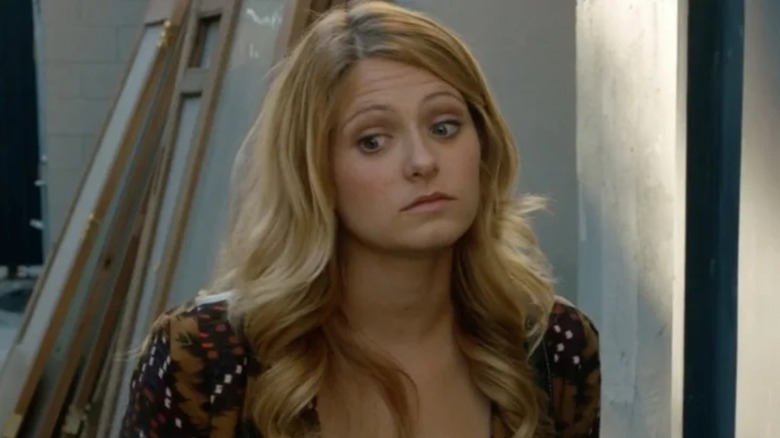 CBS
It's no secret that a number of intriguing personas have popped up throughout the 300-plus episodes of "NCIS: Los Angeles." While there's an endless array of characters to choose from, many people that watched Season 4, Episode 9 ("The Gold Standard") may be wondering who played Gloria Bryant.
 "The Gold Standard" stands out for several reasons. While it isn't the best episode of "NCIS: Los Angeles" – and it's far from the worst episode – the stirring narrative, action sequences, and performances involved make it a worthwhile affair to enjoy. After a thrilling gold heist, the Navy crime solvers have to track down every clue to get it back, leading Kensi Blye (Daniela Ruah) to look into a woman — one of the persons of interest in the heist was making late-night phone calls to named Gloria Bryant. She tries to run out on the NCIS pro to no avail, and eventually, Bryant realizes lives are at risk, so she assists Kensi in finding what she's after.
The moment may not have been long, but it was significant and ended up being a big break in the case. That ordeal could not have gone down the way it did without the skills and experience of a certain talented actress.
Cameron Goodman played Gloria Bryant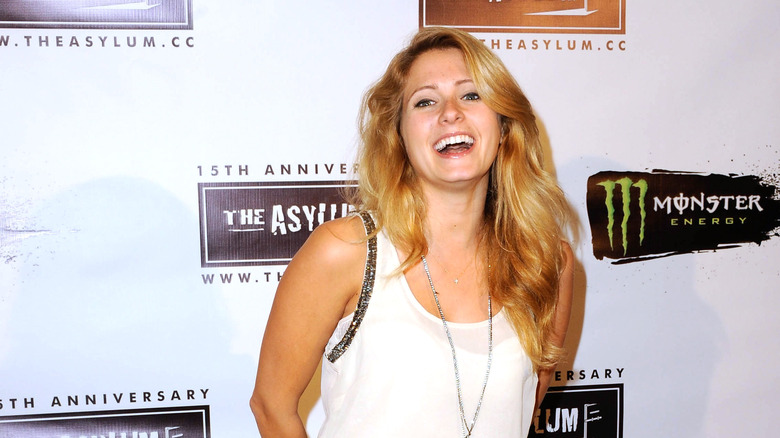 Albert L. Ortega/Getty Images
Cameron Goodman was the actress who embodied Gloria Bryant on "NCIS: Los Angeles." Her stint on the spinoff isn't the first time she has been involved in the world of Naval crime. In 2007, Goodman also appeared on "NCIS" as Maddie Taylor. In fact, her crime drama procedural experience is quite impressive, showing up in "Cold Case," "CSI: NY," and "The Closer." But Goodman isn't limited to those particular endeavors. She also has plenty of big-name series on her resume, including FX's "Sons of Anarchy," HBO's "How to Make it in America," and AMC's "Mad Men." On the big screen, she's starred in movies like "The Informers," "Shuttle," and "The Dead Undead."
While most of her efforts have involved her acting in by-the-book procedurals and serious dramas, fans might be surprised to learn what genre happens to be the actress's favorite. "Comedy. I do a lot of comedy," Goodman said on the red carpet to MaximoTV. While the moment on "NCIS: Los Angeles" wasn't meant to be comical, many fans probably thought it was hilarious watching Goodman's character Gloria Bryant think she could outwit the likes of Kensi Blye.