Monty Python's Spamalot To Be Adapted For Film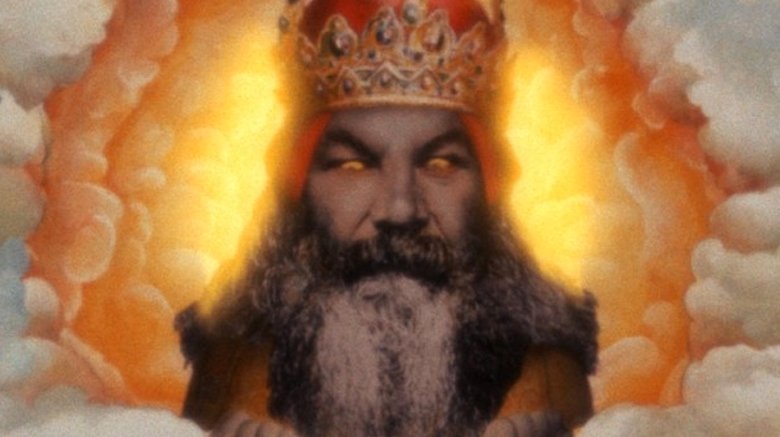 Fox
Monty Python's knights will saddle up their fake horses for one last ride to Spamalot.
Spamalot, the musical adaptation of the 1975 comedy movie Monty Python and the Holy Grail, will be adapted back into a movie by Fox, according to a report by Deadline.
The project, fast-tracked into production, will be directed by Broadway stage director Casey Nicholaw, with a script written by Monty Python member Eric Idle.
Prior to landing directing gigs on the stage plays Mean Girls, The Book of Mormon, Aladdin, and Prom, Nicholaw served as the choreographer on the original Broadway production of Spamalot, which ran in 2005. The show won three Tony Awards.
Idle, who will also produce the movie, wrote the lyrics and the book for Spamalot, co-writing the music with John Du Prez. He also co-wrote the original Holy Grail movie along with the rest of the Monty Python troupe.
According to Deadline, the movie will begin casting imminently, with an eye on shooting in spring 2019. 
The last Monty Python movie, Monty Python's The Meaning of Life, was released in 1983. In 2014, the troupe performed a new stage show, Monty Python Live: One Down, Five to Go, which was recorded and released on DVD, Blu-ray, and digital download later that year.