Stanley Kubrick's Unproduced Napoleon Film Is Getting The Limited Series Treatment From Steven Spielberg And HBO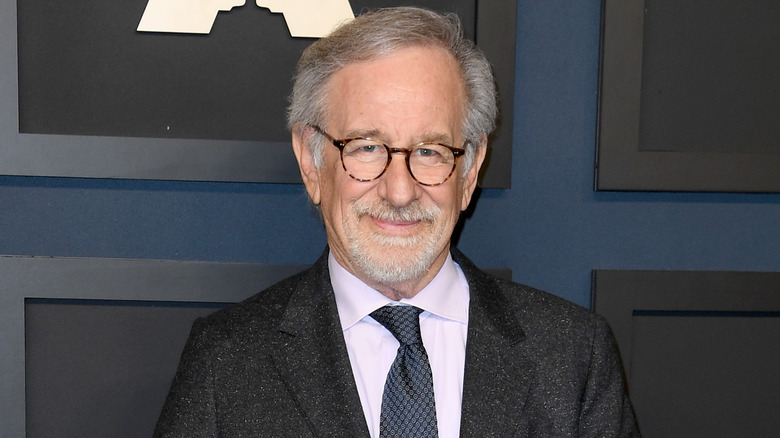 Jc Olivera/Getty Images
Steven Spielberg, one of the most famous filmmakers of all time, is switching over to television with his next project. Spielberg's latest works include 2022's "The Fabelmans," which is in the running for several Academy Awards including best picture, and 2021's "West Side Story," which was also nominated for a slew of Oscars. His filmography, of course, also contains some of the most popular and acclaimed films of all time such as "Jaws," "Jurassic Park" and "Schindler's List," amongst many others.
The upcoming endeavor will not be the director's first foray into television, as Spielberg has some history in the medium. In the early days of his career, around the early 1970s, he directed some episodes of shows such as "Marcus Welby, M.D.," "Night Gallery" and The Psychiatrist." With his new television project, Spielberg will be pulling from the history of another very famous filmmaker: Stanley Kubrick. Here's what we know about the upcoming series.
Spielberg is working with HBO to adapt Kubrick's unmade film Napoleon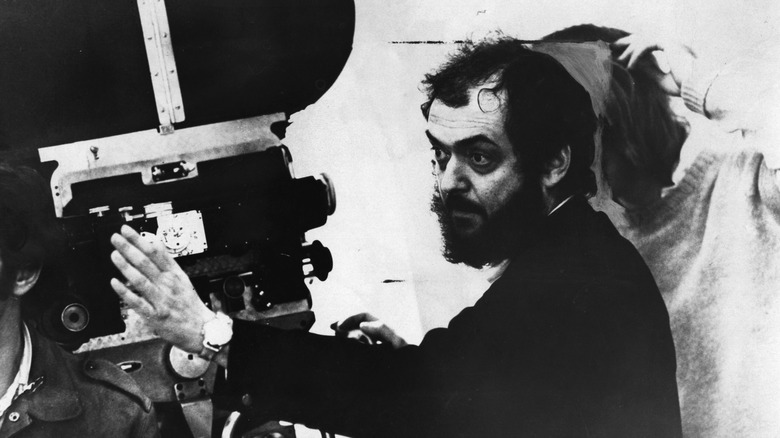 Evening Standard/Getty Images
While speaking at the Berlin Film Festival, Steven Spielberg announced that is working on a seven-part miniseries for HBO based on Stanley Kubrick's "Napoleon," an unmade film (per Deadline). Kubrick conducted extensive research on Napoleon Bonaparte for the biopic and completed a 148-page screenplay. However, Kubrick was unable to get funding and he moved on to other projects (his next being 1971's "A Clockwork Orange").
Of the upcoming show, Spielberg said, "With the co-operation of Christiane Kubrick and Jan Harlan, we're mounting a large production for HBO based on Stanley's original script Napoleon. We are working on Napoleon as a seven-part limited series." Just as it was a passion project for Kubrick, it has become one for Spielberg as well, who has been involved in it since 2013. It is unclear as of this writing just how far along Spielberg is in the development of the "Napoleon" miniseries and a release date is yet to be announced.