M. Night Shyamalan's Next Film Trap Heads To Warner Bros. As Part Of Major New Deal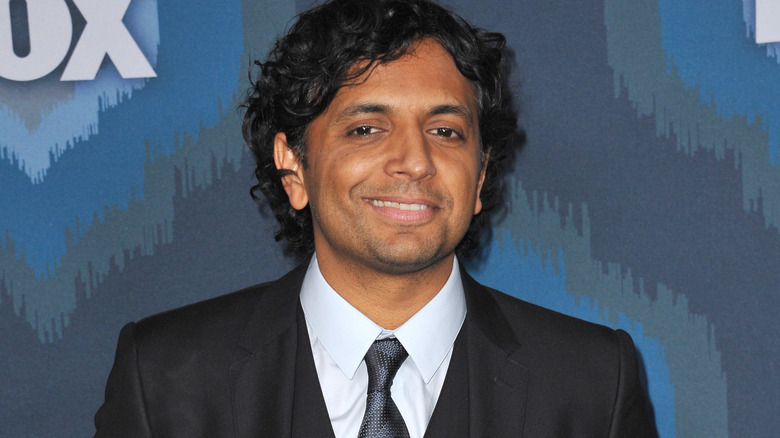 Featureflash Photo Agency/Shutterstock
Filmmaker M. Night Shyamalan burst onto the Hollywood scene with the 1999 film "The Sixth Sense." Written and directed by Shyamalan, the film landed six Oscar nominations, including best director and best original screenplay for Shyamalan.
Shyamalan has worked with a number of distributors since then, as "The Sixth Sense" and his next three films were distributed by Buena Vista Pictures, before he jumped around with other distribution studios, starting with the 2006 film "Lady In the Water," which was distributed by Warner Bros. Pictures. He subsequently settled down with Universal Pictures, who distributed Shyamalan's last five movies, including his newest feature, the 2023 horror thriller "Knock at the Cabin." During this time, Shyamalan also executive produced two series, the Fox show "Wayward Pines" and the Apple TV+ series "Servant."
However, Shyamalan will be returning to Warner Bros. for the first time since 2006 after signing a new deal that covers his next film, "Trap," and beyond. Here are the details of that agreement.
The deal will also mark the filmmaking debut of Ishana Night Shyamalan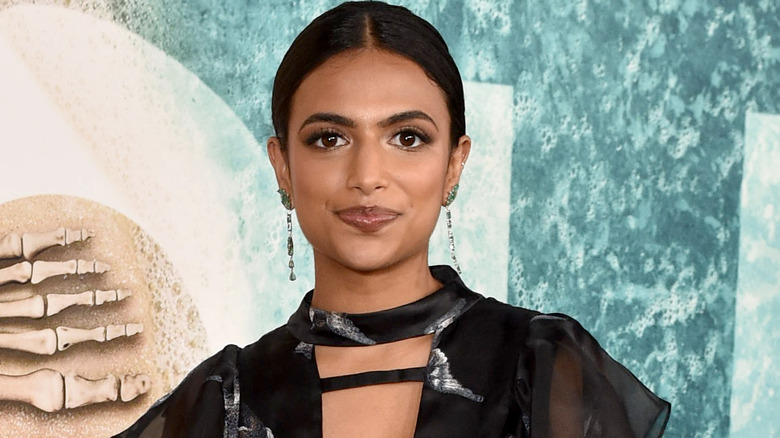 Bryan Bedder/Getty Images
As reported by Deadline, M. Night Shyamalan's next film will be released by Warner Bros. Pictures Group, as the studio has signed a new contract with the filmmaker. The deal is a first-look directing and producing agreement and covers a number of years. A first-look deal means that Warner Bros. will get the first opportunity to get a look at anything new Shyamalan is working on, as a director or producer, and the filmmaker can distribute or shop the projects around to others only if Warner Bros. passes on it.
The agreement is with Shyamalan and his production company Blinding Edge Pictures, which will develop the projects that will be part of the first look. On the directing side, Shyamalan is currently working on "Trap," a movie whose details are currently unknown, but which is set to be released on August 2, 2024.
On the production side, Blinding Edge Pictures and Shyamalan are also working on "The Watchers," which will mark the film directorial and writing debut of Shyamalan's daughter Ishana Night Shyamalan. Ishana has previously written and directed episodes of "Servant," which is also produced by Blinding Edge Pictures. Ishana was also the second unit director on "Old."
"The Watchers," which is based on the novel by A.M. Shine and is set for release on June 7, 2024, follows an artist named Mina who gets lost in a forest in Ireland. She ultimately finds shelter with three other strangers and discovers that a dangerous creature is after them every night. Production on the film will begin this year.