Avatar's Stephen Lang Knows What He's In For With James Cameron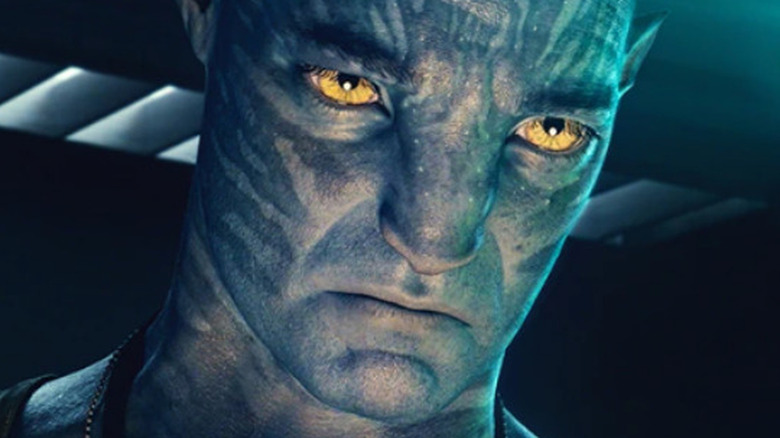 20th Century Studios
The all-encompassing cinematic journey that is "Avatar" enthralled fans for years, partially because the setting of Pandora offers a place limited to the imagination, even taking some fans to the edge of depression. James Cameron's vision for the franchise creates arguably one of the most well-known locations in film history, yet it doesn't stop there.
Cameron has been influential throughout his career in introducing new techniques and revolutionary approaches to filmmaking. "Avatar: The Way of Water" presents yet another step with previously unseen technology developed to capture performers underwater. 
More than just an innovator, Cameron seems to have a knack for picking the right talent for each role. The cast of "Avatar" is just another example, bringing together actors like Zoe Saldaña, Sigourney Weaver, Sam Worthington, and Stephen Lang.
For over three decades, Lang's performances became the highlights of films like "Manhunter" and "Tombstone." His work in 2022's "Old Man" drew even more praise for the actor.. 
Lang's appearance as Colonel Quaritch in "Avatar: The Way of Water" surprised fans, especially considering the character's death in "Avatar." Returning as the quintessential villain is all part of the plan according to Cameron. Taking on the role for the original film and its sequels means Lang is also well-aware of what he's getting into with the famous filmmaker.
Lang had some healthy debates with Cameron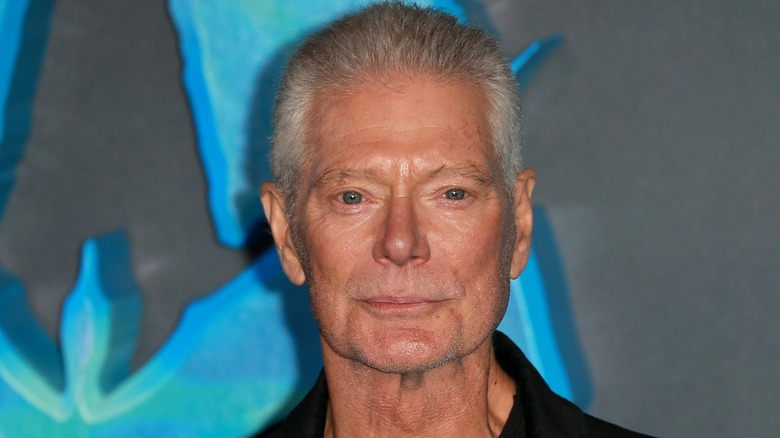 Fred Duval/Shutterstock
Stephen Lang spoke to Yahoo UK about working with James Cameron while promoting "Avatar: The Way of Water." The actor was adamant the filmmaker's strict approach was applied to everyone on set — even Cameron himself. 
"He's a hard taskmaster on himself," Lang said, "and I think he demands through the example he sets that you bring your A-game." 
Much of the actor's sentiment came from his own experiences working with Cameron. He revealed the director was hard on him, but that approach also worked for him; however, he opted not to speak for his co-stars and how they felt about Cameron's directorial ways. 
Lang then went into detail about the push and pull of working with Cameron. He discussed how he and Cameron would get into what the actor labeled as debates. In most cases, it would be between what Cameron had written and what the star saw for the character. 
"I can be equally hard back. In the end, if we go nose to nose, I will lose every time," Lang said, "and that's the way it's supposed to be."
The director and cast created a family that will extend to the sequels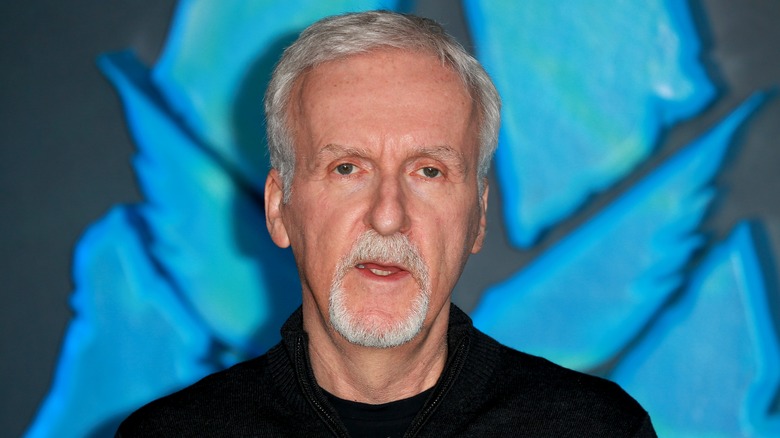 Fred Duval/Shutterstock
"Avatar" is an important project for its director. With several sequels planned after "Avatar" and "Avatar: The Way of Water," it's natural for some to question Cameron's directorial role going forward. Fans should feel a sense of relief to know the filmmaker is set as director and writer for the announced titles. 
Not having Cameron onboard is something that Lang addressed when asked about a hypothetical situation where the director stepped back. For Lang, even thinking about it plays on acting superstitions. 
"I think it's difficult to think in that direction," Lang said to Radio Times. "I don't think it's particularly useful to think in that direction."
More than just another set, those who participated in the films appear to have a bond that goes beyond work. Lang admits he'll always be a part of the "Avatar" family in some way, and that dedication will run for the rest of his career. 
"I expect the same from not only Jim Cameron, but from others," Lang said, "from Sam and Zoe, from Jon Landau and Sigourney." 
The actor also reserves spots for Kate Winslet, Cliff Curtis, Giovanni Ribisi, and Edie Falco. Much like Lang, it looks like Cameron and his castmates are dedicated to keeping Pandora, the Nain the hearts and minds of its audience.