Who Plays Richard Beck On Chicago P.D.?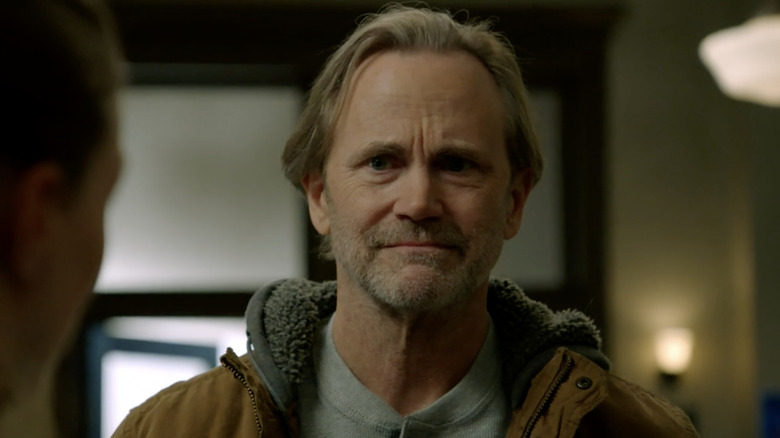 NBC
The "Chicago P.D." episode "I Can Let You Go" was a pulse-pounding affair filled with laser-pointing bomb scares, decapitating hostage situations, and blood-soaked car chases. The entry also featured several new characters, who may not quite be what they seem — including one Richard Beck.
Richard Beck is the father of Samantha Beck (Caitlin Mehner), a woman kidnapped by dangerous individuals. At first, he lied to Hailey Upton (Tracey Spiridakos) and Hank Voight (Jason Beghe) about not getting a ransom demand of $1 million, which he claimed not to have. But during the police rescue, after shooting her captors in a traumatized state, Beck's daughter says she did it because her father wouldn't pay for her. Later Voight and Upton reveal that when they looked into Richard Beck's finances, and it showed that he had hidden money in offshore accounts. The revelation seems very suspicious to Upton and Voight, putting Richard Beck on the Intelligence Unit's radar. 
There seems to be a good chance "Chicago P.D." viewers could see more of the Beck family in the future, and it will be exciting to see what Richard Beck is really up to in regard to his secret stash of cash. And after watching the thrilling entry, some people may be curious to know which actor plays the role of the mysterious new person of interest.
Lee Tiergesen is the actor who played Richard Beck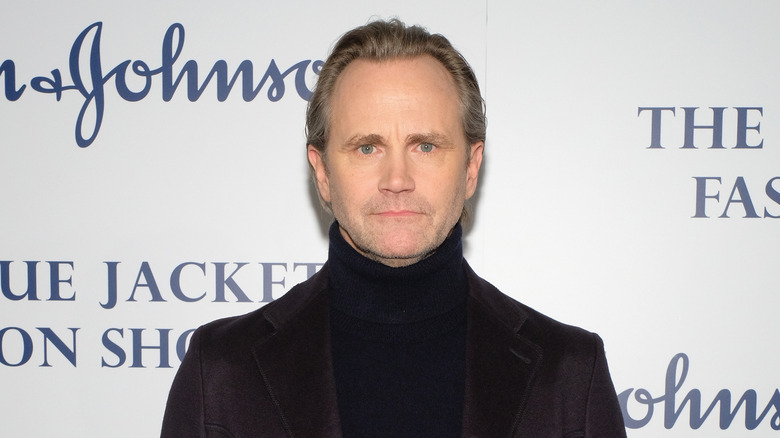 D Dipasupil/Getty Images
The actor playing Richard Beck in "Chicago P.D." is Lee Tergesen. Despite the episode "I Can Let You Go" being his first foray into the One Chicago franchise, the actor is no stranger to the realm of TV crime dramas. Other procedurals viewers may have seen Tergesen in include "Law & Order," "Law & Order: Special Victims Unit," "Law & Order: Criminal Intent," "CSI: Crime Scene Investigation," "Criminal Minds," and "East New York." Some may argue his more notable efforts on the small screen include "Weird Science," "Oz," and "Generation Kill" — and on the cinema side of things, while there is an abundance of movie titles within his filmography, Tergesen's more popular claims to fame include memorable roles in "Point Break," "Wayne's World 2," "Monster," and "The Texas Chainsaw: The Beginning."
Beck has been making a name for himself as an actor with credits going back as far as 1987, and despite having accomplished so much in that time, Tergesen seems content with staying in the game. "I could see myself acting for the rest of my life," the actor told the Los Angeles Times back in 1995. "But every time as an actor when you finish a job you ask, 'Will I ever get hired again?'" Regarding his employment status with the NBC series, the TV Fanatic review of the entry speculates that his character will return, indicating this might not be the last "Chicago P.D." fans have seen of Lee Tergesen.