The Three Musketeers Actress Raquel Welch Dead At 82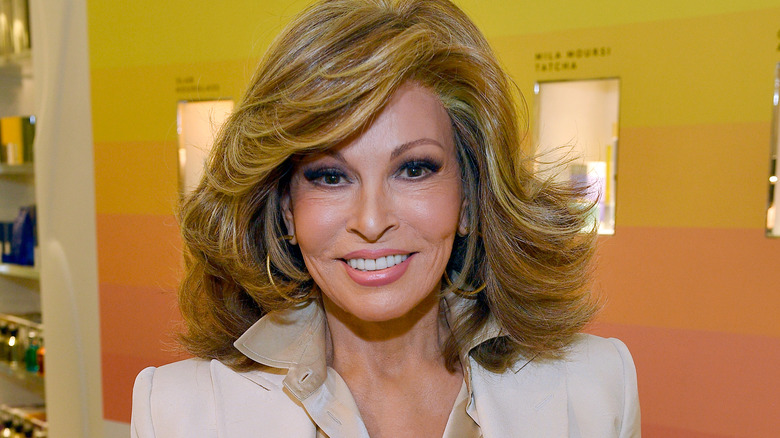 Matt Winkelmeyer/Getty Images
Raquel Welch, the actress who won a Golden Globe for her work in 1973's "The Three Musketeers," died at 82 on February 15, 2023, TMZ reported. Welch leaves behind two children, daughter Tahnee, and son Damon, according to The Vintage News. She had both children with her first husband, James Welch. The two were married from 1959 to 1964. She tied the knot three other times in her life but had not remarried at the time of her death. 
A spokesperson for the family told TMZ her death was the result of a brief illness. No additional details were given.
Welch enjoyed a long and fruitful career in entertainment spanning four decades, during which she accomplished much as both an actress and a singer. Today, the world and the industry bid farewell to one of the most iconic sex symbols of the 1960s and '70s.
Raquel Welch remained 'thankful for this gift of life'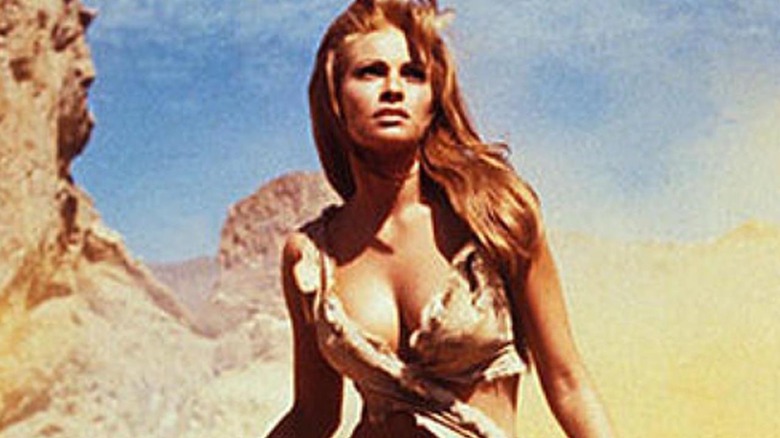 20th Century Studios
Jo Raquel Tejada, known to the world as Raquel Welch, was born on September 5, 1940. After graduating from San Diego State College, she performed in various theatrical productions, but after her first divorce, she moved to Dallas, Texas, where she took on modeling jobs (via Cigar Aficionado). She eventually made her way to Los Angeles to pursue acting, and it wasn't long until she landed roles in films like "Fantastic Voyage" and "One Million Years B.C.," in which she starred opposite some of the best dinosaur special effects of the time. She became an international sex symbol, and continued acting throughout her life, with more recent roles in "How to Be a Latin Lover" and "Date My Dad."
Welch never intended to become a sex symbol, but she embraced her status for much of her career. In an interview with CBS Los Angeles in 2012, she explained, "This was not my plan, but if it works. I'm thankful for this gift of life. You know, I'm thankful and I appreciate it. If you don't appreciate what you've got, then you're never ever going to be happy." In addition to acting, she was an accomplished singer, and even performed at the Hilton in Las Vegas (via Review-Journal). She also gave back to the community with her line of Raquel Welch Wigs. She donated over $15 million worth of wigs to medical patients impacted by hair loss. 
Raquel Welch changed the kind of roles women could receive in Hollywood. Our thoughts go out to her loved ones at this time.