Taye Diggs Addresses That Big All-American Exit (& How Much He Loved It)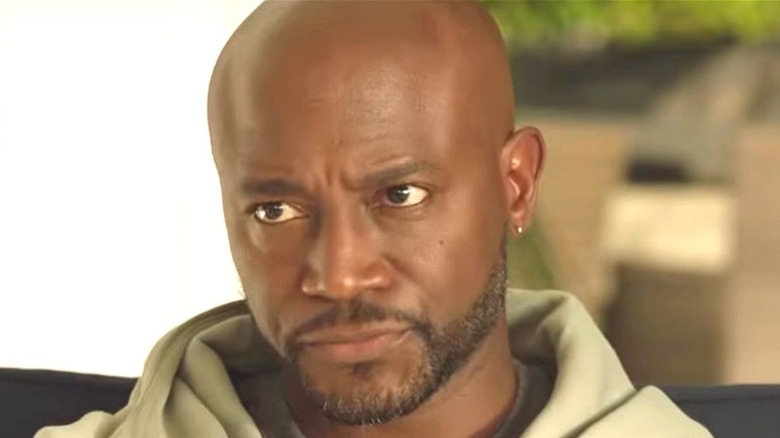 The CW
Contains spoilers for "All American" Season 5, Episode 11

The CW's "All American" is a show that knows when to provide exhilarating moments and when to tug the viewers' heartstrings ever so slightly too hard. The penultimate episode of the show's fifth season, "Time," took things firmly toward the latter approach by removing one of the show's most central characters from the picture. Taye Diggs' Billy Baker was already on his way out of South Crenshaw, thanks to an enticing coaching job offer elsewhere. However, he makes a last-minute call to remain where he is ... only to seemingly perish in a nasty bus accident. 
The aftermath of the shocking, mysterious sequence will no doubt play a massive part in the big "All American" Season 5 finale. But what did Diggs himself think of Billy Baker's big departure from the show? Turns out, he really liked the way his character went. 
Diggs had considered exiting the show, and loved the way it was done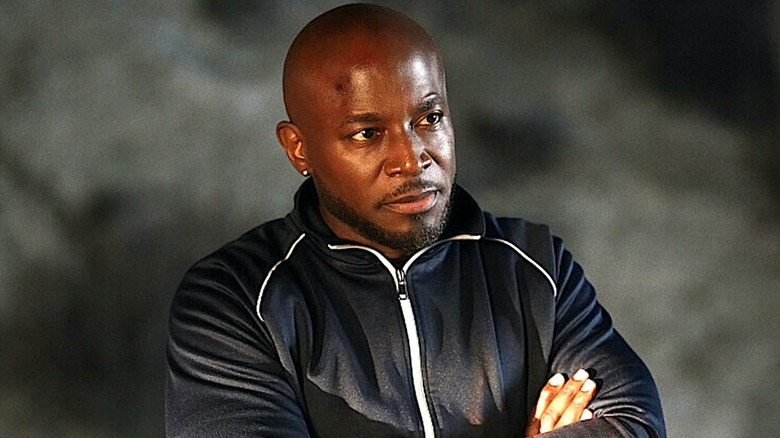 Troy Harvey/The CW
Taye Diggs was on his way out, and he couldn't have been happier with the way his exit was handled. In an interview with Entertainment Weekly, the actor opened up on his explosive departure, the reasons that led to it, and how a discussion with showrunner Nkechi Okoro Carroll led to what must be one of the most memorable moments in the history of "All American."
"It was just a feeling. I approached [Carroll] very tentatively and said "I haven't make any decisions, but this is what I'm thinking," and she understood," Diggs explained. "From that point on, she started giving me ideas of how I'd exit and they were so great. As soon as she told me what she was thinking, I loved it. I love being on the show. Actors just have an inner feeling. I had done all that I could and this chapter had kind of closed and I was willing to try something else."
Diggs' future as an actor may lie elsewhere, but his character's potentially permanent exit from "All American" was as impressive as they come. The future will tell how the show handles Billy Baker's departure, but it'll no doubt send shockwaves over all the characters that remain.