NYPD Blue Star Austin Majors Dies At 27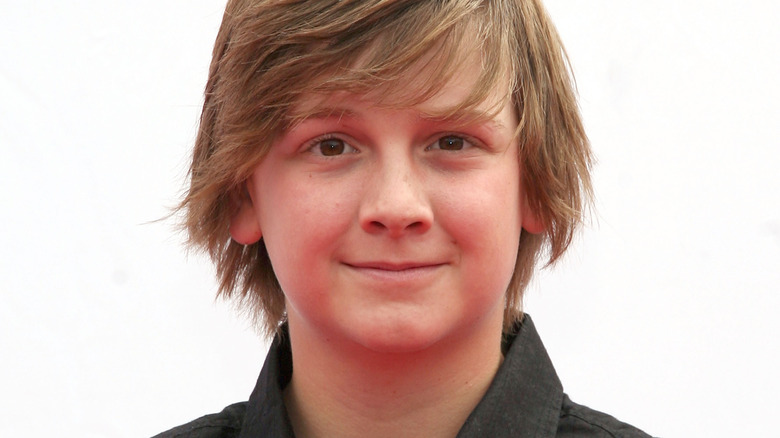 Valerie Macon/Getty Images
On February 13, 2023, TMZ reported that actor Austin Majors has died at the age of 27. According to the publication, he passed away on Sunday, February 12, while staying at a homeless living facility located in Los Angeles, California. An unspecified source told TMZ that Majors' death may have come as a result of him ingesting a fatal amount of fentanyl, but this is unconfirmed as of this writing. The autopsy is set to be completed soon, with the results said to arrive sometime within the next few months.
Coinciding with the news of his death, Majors' family released a statement that reads, "[He] was a loving, artistic, brilliant, and kind human being. Austin took great joy and pride in his acting career. He was an active Eagle Scout and graduated Salutatorian in High School. He went on to graduate from USC's School of Cinematic Arts with a passion of directing and music producing." They add the entire family will carry fond memories of their time with him, they're proud of him, and they will miss him forever.
Though his acting career wasn't long, Austin Majors racked up some high-profile credits and entertained audiences the world over before his untimely passing. To honor his life and career, let's take a look back at some of his highlights.
Majors was all over the television scene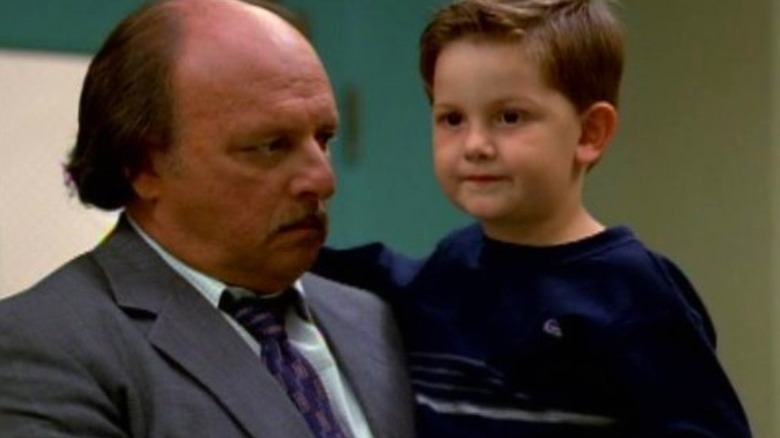 ABC
Austin Majors got his start in the entertainment world as a child actor, starting out strong with a few feature-length credits. Among his earliest film appearances were "Nevada" and "The Prince of Air" from 1997 and 2000, respectively. In 2002, he even got the chance to try out voice acting in the Disney flop with a complicated history behind it, "Treasure Planet," where he took on the role of a young Jim Hawkins. While he'd continue to appear at the movies intermittently throughout the remainder of his career, there's no denying that Majors' television work is what put him on the map.
Most famously, Majors appeared quite frequently on the police procedural "NYPD Blue," popping up in 48 episodes between 1999 and 2004. His work in the role of Theo Sipowicz, the son of Detective Andy Sipowicz (Dennis Franz), paved the way for him to try out other TV ventures, including "ER," "NCIS," and "Desperate Housewives," but none of these programs kept him around nearly as long as "NYPD Blue" ultimately did. His final acting credit is a Season 4 episode of "How I Met Your Mother" titled "Right Place Right Time," rounding out a pretty solid yet brief filmography.
Majors explored other artistic avenues later in life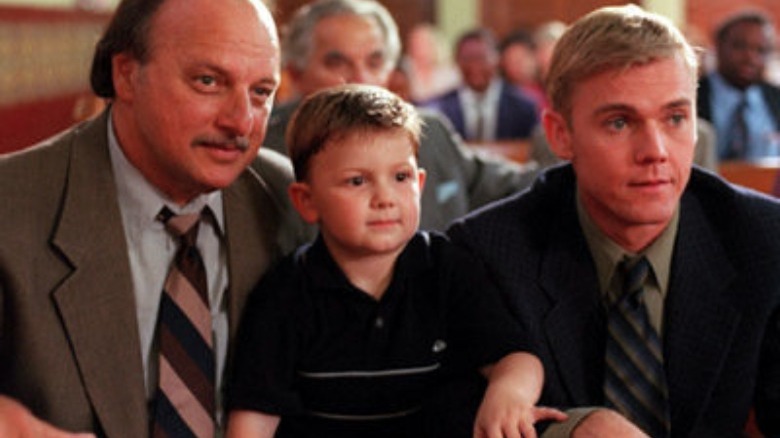 ABC
Following his time as an actor, Austin Majors decided to chart a new course in life. As mentioned previously, he made his way to the University of Southern California, where he took up a major in film and television production with a minor in music on the side. Instead of using his education to become a movie star or return to being a frequent face on TV, Majors chose to continue pursuing different passions in the field of entertainment.
Majors maintained a clear interest in working in film and television — as evidenced by his LinkedIn page, where he expressed his desire to work doing everything from directing to editing in various kinds of visual media — but he would also embrace his musical side simultaneously. He started producing music under the name "Pope !" and if you want to see what he's put together in the past few years, his work is available via Spotify.
It was clear that no matter the avenue, Austin Majors had an insatiable desire to follow and succeed at his creative passions. By family, friends, and fans alike, he will be sorely missed.