Here's Where You Can Stream The Deer King Online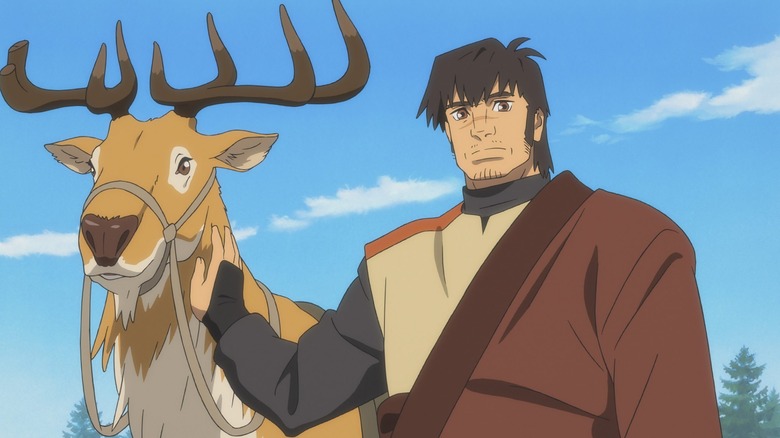 Production I.G.
2022 was a great year for anime fans. From incredible series like "Chainsaw Man" to box office-breaking films like "One Piece Film: Red," more and more anime is breaking into the mainstream. And of course, that's not even getting into the plethora of other underrated properties that came out last year that helped expand the medium. 
One such film was "The Deer King." Based on the successful manga series of the same name, the movie follows Van (Shin'ichi Tsutsumi), a former soldier, and Yuna (Hisui Kimura), a young girl, who are both bitten by dogs carrying the deadly Black Wolf Fever. While they survive, they try to carve out a peaceful existence for themselves in the countryside, but it's not long until they're drawn into a larger conflict. 
The film was a big hit among anime fans upon release, with Carlos Aguilar of The Los Angeles Times calling it, "A gorgeously realized anime epic set in the lush forests of a centuries-old realm." But where can you watch it now from the comfort of your home?
The Deer King is available to stream on Hulu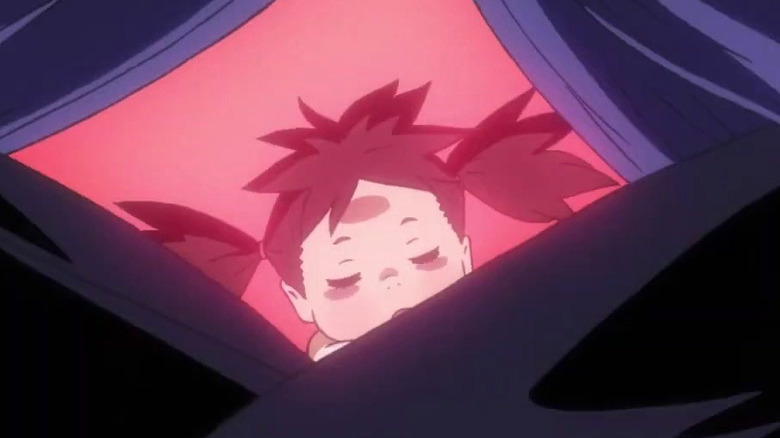 Production I.G.
Hulu has become a go-to destination for anime fans. It's home to numerous series and movies that are bound to scratch whatever anime itch you have, whether it's something for the whole family or something you can only watch when the kids are tucked in bed. And that collection includes "The Deer King," which is available to watch on Hulu with a subscription. 
You have two options at your disposal: either watch with the original Japanese voice cast with subtitles or check out the English dub. The debate on which one to utilize wages on, but it's ultimately up to you. An ad-supported Hulu plan costs $7.99/month while getting rid of commercials will set you back $14.99/month. Additional bundles and packages are offered, including one that gives you Hulu, Disney+, and ESPN+, if you want to see if you can get some savings that way.
In the event you don't want another streaming subscription under your belt, there are plenty of places to buy or rent the movie. Vudu and Amazon Prime Video have it available to rent in HD for $3.99. "The Deer King" is also offered on DVD and Blu-ray if you prefer to watch it any time you want at one low price.