Everything coming to Netflix in May 2018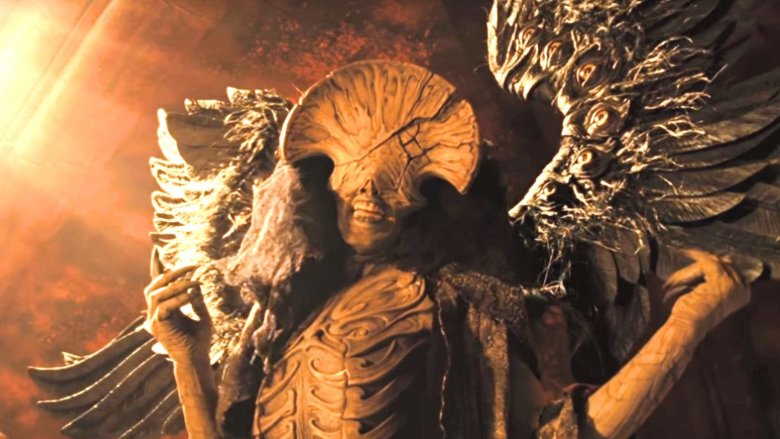 If you can't beat the heat this May, get inside and chill out with some brand new Netflix programming. The streaming giant is kicking off the month with more original films and shows than ever before, offering hard-hitting dramas side-by-side with screamworthy sci-fi thrillers and laugh-out-loud comedies alike. Some highlights for the month include Season 4 of Unbreakable Kimmy Schmidt, Season 2 of Dear White People, and a host of new stand-up comedy specials.
You're also going to want to check out Safe, a new series starring Dexter's Michael C. Hall as a father investigating the disappearance of his daughter, and The Rain, a Danish post-apocalyptic thriller about a small band of survivors in the remains of a world destroyed by a water-borne plague.
There's going to be something new for everyone this month, so follow along as we look at everything coming to Netflix in May 2018, starting with the Netflix originals.