Film Composer Burt Bacharach Dead At 94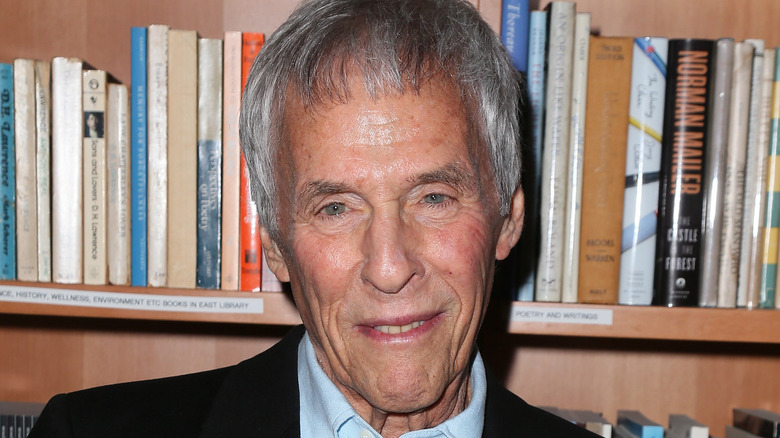 David Livingston/Getty Images
Legendary composer Burt Bacharach has died at age 94, per the Associated Press. The news of Bacharach's passing broke on Thusday, February 9, via an announcement by his publicist Tina Brausam. According to Brausam, Bacharach died of natural causes in his home in Los Angeles, CA.  
Bacharach was a true icon of the entertainment industry. His public career started in the 1950s, and over his seven decades in the limelight, he made an array of famous songs that have been performed and covered by some of the greatest singers in pop culture history, from Dionne Warwick to Elvis Presley. Bacharach's signature tune was arguably "Walk on By," but a large part of his back catalog is instantly recognizable for even the most casual of listeners. 
From "I Say a Little Prayer" and "Arthur's Theme" to "Raindrops Keep Fallin' on My Head" and "The Look of Love," Bacharach's songs are an instrumental part of life's soundtrack, made all the more impressive by the composer's sheer longevity. 
Bacharach was a multitalented musician who scored films as well as he penned pop hits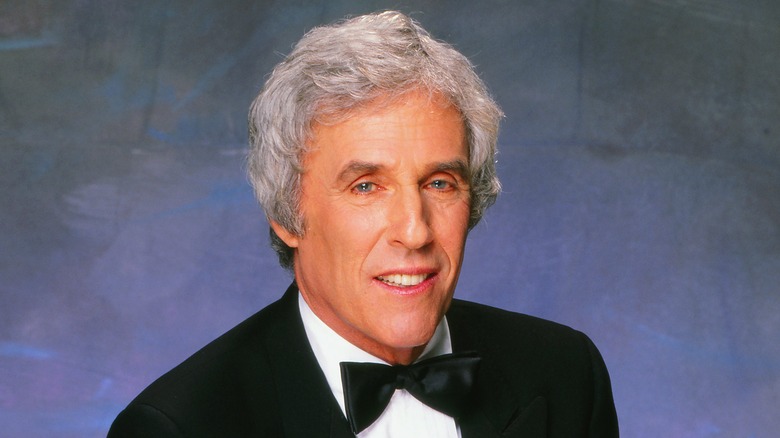 Harry Langdon/Getty Images
To get an idea of how impressive Bacharach's lengthy career at the highest level of popular music was, a good way is to take a look at his Grammy Awards history. A 21-time Grammy nominee, he won no less than six times — and, notably, his final nomination was from 2022, in the best musical theater album category for "Burt Bacharach and Steven Sater's Some Lovers." He remained active until his final days, too. Bacharach was a frequent Twitter user until the very end, often sharing memories of old friends and promoting recent projects. 
Though predominantly a composer, he also made the occasional appearance in front of the camera. His hilarious cameos were a notable running joke in the first two "Austin Powers" movies. He also won numerous awards for his movie composing, including a total three Academy Awards for his work in 1969's "Butch Cassidy and the Sundance Kid" and 1981's "Arthur." 
Burt Bacharach was a one-of-a-kind composer, and we may never see his like again. Our condolences go to his friends and loved ones.