Family Guy's John Viener Sometimes Feels Like A Fourth Grader Seeking Approval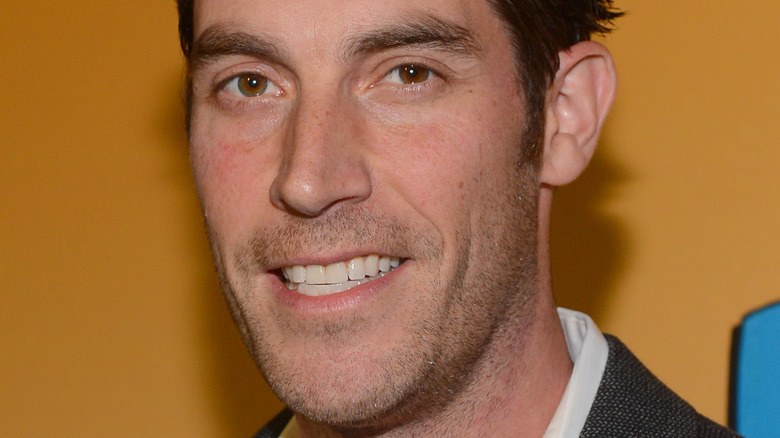 Mark Davis/Getty Images
John Viener has been voicing characters for Seth MacFarlane's varied entertainment enterprises ever since the fourth season of "Family Guy" launched and has risen to become a co-producer on the show. In that time, per his IMDb, he's voiced everyone from Uncle Sam to Buzz Lightyear to Mayor McCheese. But his credits don't stop there; he voiced dozens of characters on the "Family Guy" spin-off "The Cleveland Show," including the recurring role of Gordy, and popped up nine times on "American Dad!" as well. Add on a robust live-action acting career in shows such as "Modern Family" and "The Orville," a career in stand-up comedy, and further voice acting roles in shows like "Phineas and Ferb" and "Duncanville," and you have quite the full resume.
With all that experience under his belt, one would think that voice acting would be a simple, no-fuss, no-muss gig for him. But actors, much like anyone else, can feel incredibly insecure on the job. And John Viener admits that he requires approval for his work just like the rest of us.
Sometimes John Viener feels like a kid trying to make other people laugh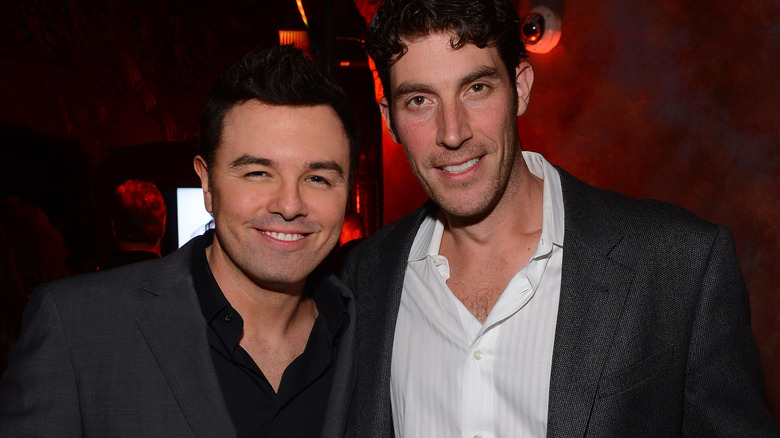 Mark Davis/Getty Images
During an appearance at 2018's New York Comic-Con alongside "Family Guy" and "Cleveland Show" voice actor Mike Henry, John Viener admitted that he seeks approval for his performance in a kidlike manner. Viener explained that sometimes doing voices on the show is a matter of listening to others do funny jokes and then bouncing material off of them. But sometimes that idea-bouncing progress can be quite nerve-wracking. "The stuff you do yourself — we're all fourth graders who are a little bit nervous on the first day of school, kinda. Like even though we're having fun, we're like, 'did you like it?!'" Mike Henry agreed with Viner's assessment.
It definitely appears that Viner's got a strong opinion about working on Macfarlane's shows — he desperately wants to keep working on "Family Guy" and its sister shows. During a May 2020 appearance on the Lights, Camera, Pro! Podcast, "The moment that meant the most to me was that I was in the first year — you're in constant fear," he said, elaborating that when you're a comic, you're only always as good as your last joke or your last pitch. He desperately wanted to keep his job and considered it a great relief to pitch jokes successfully, and he was trying very hard to fit in. What was the big pitch that helped Viener settle his kid-at-school-for-the-first-time nerves? The infamous scene in which the Griffin family competes for a bowl of chowder by downing doses of ipecac, which he pitched to Seth MacFarlane, who rolled with the idea. That's quite a way to shake off those new kid blues.