Deadpool 2's David Leitch To Direct The Division With Jessica Chastain, Jake Gyllenhaal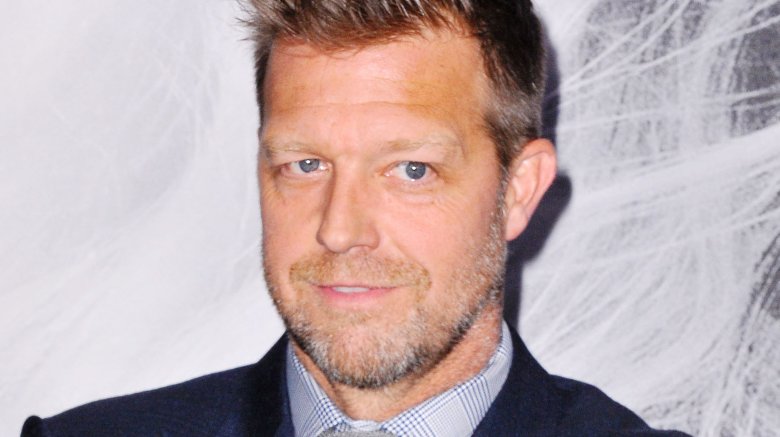 Getty Images
David Leitch is one busy dude.
As reported by Variety, Deadpool 2 filmmaker David Leitch has been tapped to direct The Division, the upcoming silver-screen adaptation of Ubisoft's best-selling video game of the same name. 
Jessica Chastain and Jake Gyllenhaal star in the film, though their characters haven't yet been revealed. The two have been attached to the project since its conception, and have been diligent in ensuring that the final product does the video game justice, matching its tone and enjoyability. Additionally, both Chastain and Gyllenhaal have been persistent taking every step necessary to assure the source material is translated to film in a way that can reach audiences who appreciate their own past movie work.
David Leitch replaces former The Division director Stephen Gaghan, known for helming the Matthew McConaughey-starring crime drama Gold and for writing the screenplay for Steven Soderbergh's Traffic, who was originally set to tackle the film but recently dropped out. Gaghan is lined up to direct Universal Pictures' The Voyage of Doctor Dolittle, which boasts one of the most star-studded casts in recent memory, so it's likely that his exit from The Division had something to do with his commitment to the forthcoming fantasy adventure flick. 
Developed and published by Ubisoft's Massive Entertainment, with a helping hand from Red Storm Entertainment, The Division launched on Microsoft Windows, PlayStation 4, and Xbox One in March of 2016, when it became the fastest-selling new IP in video game history at the time. The game takes place in a near future in which a lethal virus is spread through paper money circulated on Black Friday. Millions are killed, and New York City is all but decimated to dust. By Christmas, the little that's left of society spirals into total chaos. A crew of specially trained civilians with expert knowledge in operating through catastrophes is activated in hopes of rescuing the people, places, and things that remain. 
The news that Leitch will take on The Division comes shortly after it was confirmed he's also set to direct the Fast & Furious spinoff starring Dwayne Johnson and Jason Statham. Johnson was reportedly gunning hard for Leitch to direct the spinoff, "aggressively pursuing" him amid the early buzz that surrounded Deadpool 2, and it seems Universal Pictures did the same with The Division. Sources close to Universal have stressed that the Fast & Furious offshoot film will shoot first, since it's scheduled to start production this fall. The hope is that Leitch will kick off pre-production on The Division sometime in 2019.