New Doom Movie On The Way, According To Actress' Tweet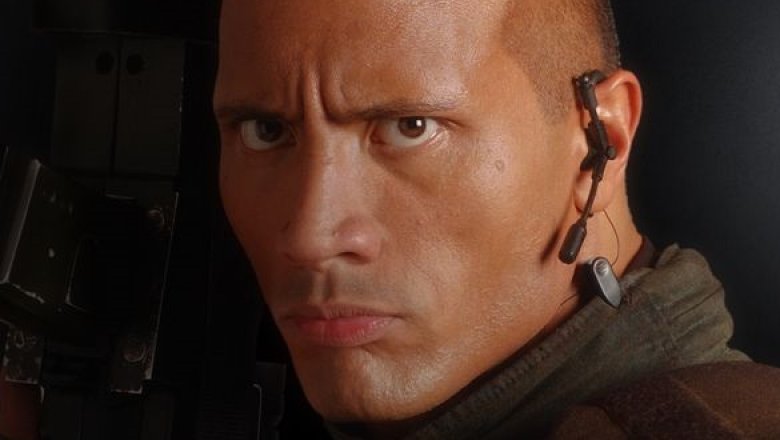 Universal Pictures
Hold on to your BFGs, because we might be heading back for another round of Doom.
Actress Nina Bergman appears to have broken the news that a new movie based on id Software's Doom is in the works from Universal, sharing in a tweet that she'll be joining the cast of the new film for production in Bulgaria. (h/t Bloody Disgusting)
"Wow I'm doing the next 'Doom' movie w Universal Pictures!" she wrote. "I just signed all the paperwork. I get to go back to Bulgaria again and work with some of my favorite people. This movie w a super cool Director AND my new record coming out, I feel like the luckiest girl in the world."
In a follow-up tweet, the actress predicted that the movie would be better than the 2005 adaptation of the game with The Rock, crediting a "much better script".
The first adaptation of the violent, Hell-on-Mars first-person-shooter did not notch the kind of performance to warrant such a sequel, failing to make its $60 million budget back at the box office and getting savaged by critics and audiences alike. 
The poor performance of the original, which starred Dwayne "The Rock" Johnson, Karl Urban, and Rosamund Pike, is one of the handful of things that makes Bergman's unexpected statement so surprising. 
According to Bloody Disgusting, Universal has yet to make an official announcement regarding another Doom adaptation, nor has any casting information been announced. The identities of the director or writer have also not been publicly revealed.
We'll have more on this unexpected new Doom movie as the news develops. Til then, check out our rundown of the coolest-sounding video game movie adaptations that never saw the light of day.