Showtime Is Getting A Familiar New Name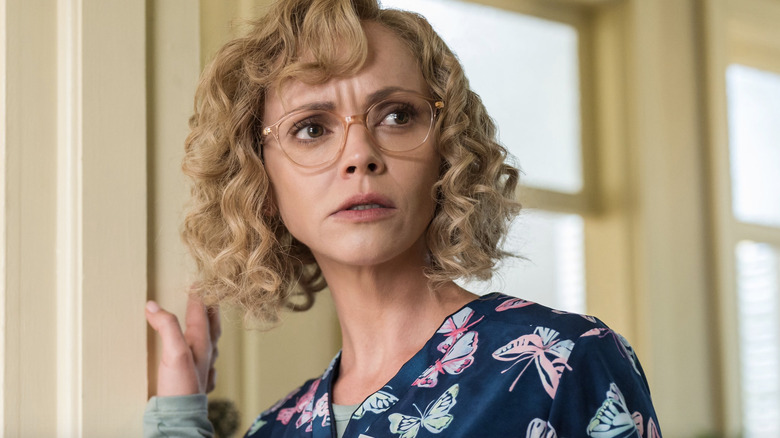 Kailey Schwerman/SHOWTIME
Nowadays, it seems like there are more major streaming services than most viewers know what to do with. In addition to streaming service pioneers like Netflix and Amazon Prime, consumers have been given the choice in recent years to add several more relatively new platforms to their subscription lists, including Disney+, Paramount+, HBO Max, and Peacock. The market has, in other words, been flooded over the past few years by the launches of new streaming platforms, most of which were designed by their respective Hollywood studios in order to cut into some of their competitors' success and boost their own value.
With all this in mind, there have been some veteran platforms that have managed to, for the most part, survive Hollywood's recent streaming surge. The streaming platforms for premium TV channels like Starz and Showtime have, for instance, not only kept their brand names, but also avoided being absorbed by their parent studios' larger content umbrellas up to this point.
That said, in a surprising twist of fate, Paramount Media Networks has announced today that Showtime's TV channel and streaming platform are both officially being rebranded.
Showtime will soon be known as Paramount+ With Showtime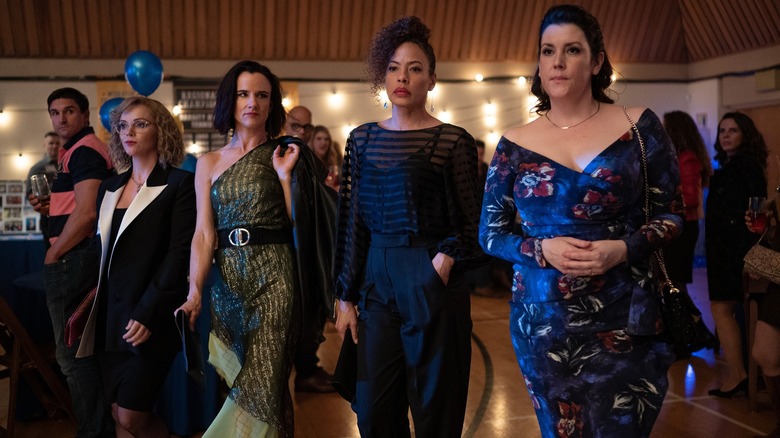 Kailey Schwerman/SHOWTIME
According to Variety, Showtime is being rebranded by its parent company, Paramount, as "Paramount+ With Showtime." The rebranding will not only result in the Showtime TV channel being renamed, but Showtime's offerings will also become available on the Paramount+ streaming platform later this year. Additionally, it's said that select Paramount+ originals and certain Paramount movies will also become available this year to Showtime's TV subscribers.
In a memo to staff members about the future of Paramount+ With Showtime, CEO Bob Bakish wrote, "Paramount+ will become the definitive multiplatform brand in the streaming space — and the first of its kind to integrate streaming and linear content in this way." 
Chris McCarthy, President and CEO of Showtime and Paramount Media Networks, also wrote in his own staff memo, "As a part of Paramount+, we can put more resources into building out the lanes that have made the Showtime brand famous, as well as turning our hit shows into global hit franchises. To do this, we will divert investment away from areas that are underperforming and that account for less than 10% of our views."
McCarthy's latter comment suggests that certain Showtime titles will likely be shut down or axed as a result of this strategy shift. Taking that into account, Variety also reports that it has heard that, at the very least, one completed TV series that had previously been set to premiere on Showtime is now being taken to other networks and streaming platforms. Regardless of how much this actually ends up reshaping Showtime's brand and future, though, it looks like premium Paramount+ subscribers can now look forward to getting access to beloved Showtime original series like "Billions," "Yellowjackets," and "Shameless."