Why Tammy From Rick And Morty Sounds So Familiar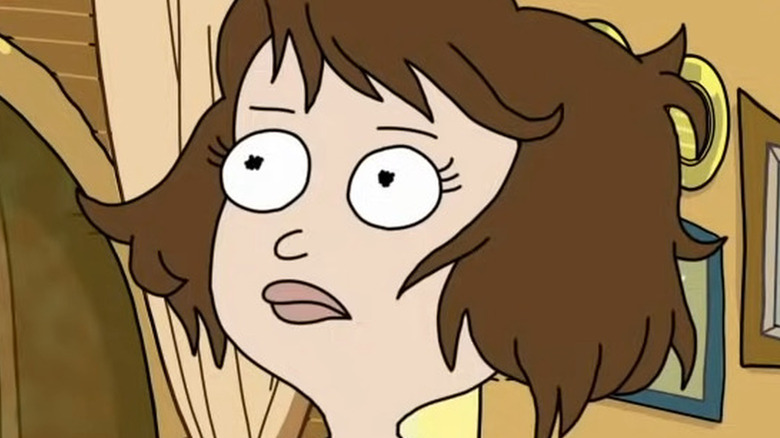 Adult Swim
Thanks to the universe-bending, destructive and generally fluid nature of the show, few characters in "Rick and Morty" are what they appear to be. Tammy Guterman is one of the best examples of this. She begins the show as Summer's (voiced by Spencer Grammer) snarky school friend, but soon becomes entangled in the zanier aspects of the universe when she becomes engaged with Birdperson (Dan Harmon). Somehow, things get even crazier from there, as it turns out that the supposedly ordinary human teenager is actually a very determined and high-ranking undercover agent of the Galactic Federation.
One of the more powerful and tenacious antagonists in the show, Tammy undergoes some pretty wild changes over the course of her storyline, and her voice changes multiple times as her role in the story switches gears. Due to this, the role is a pretty hefty challenge for Tammy's voice actor, Cassie Steele, who nevertheless does an amazing job. Here's why she sounds so familiar.
Cassie Steele is prolific in voice booth and live action alike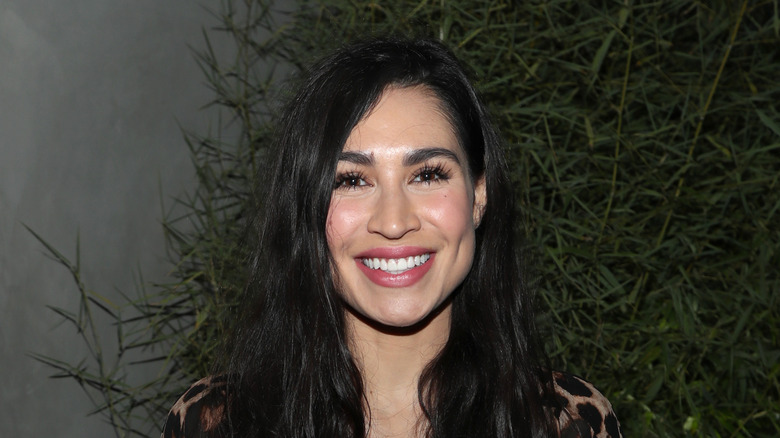 Jerritt Clark/Getty Images
Apart from voice acting, Steele is also a fairly prolific actor, who's arguably most famous for her lengthy role as Manny Santos in "Degrassi: The Next Generation," which she played from 2001 to 2010. She's also portrayed Abby Vargas in "The L.S. Complex." She was also the original choice for voicing the titular character in Disney's "Raya and the Last Dragon," though her role ultimately went to Kelly Marie Tran (via The Independent). She's also provided voice work for numerous video games, including the divisive "High on Life,"
After Tammy rather conclusively (by "Rick and Morty" standards, anyway) exited in the Season 4 finale, "Star Mort Ricturn of the Jerri," Cassie Steele wasn't quite done with the show. In fact, she's worked on several more episodes, providing various voices — including Tammy's, who features prominently in Birdperson's memories in "Rickternal Friendshine of the Spotless Mort." Steele's most recent episode of "Rick and Morty" so far is Season 6 Episode 8.