Gold Rush's Parker Schnabel Had No Issues Starting To Mine At A Young Age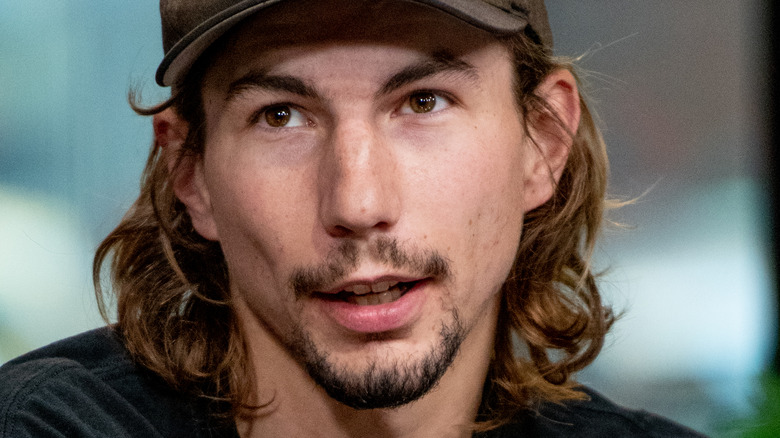 Roy Rochlin/Getty Images
Discovery's "Gold Rush" introduced many viewers to the unscripted world of gold miners. But along with learning about the severe challenges and potentially huge rewards from the world of gold mining, the show also presented a fascinating cast, including longtime mainstay Parker Schnabel. Schnabel has been on "Gold Rush" since the first season and is still present as the show continues to unfold its current run. The cast member has also starred in his own series of spin-off episodes, often under the title "Gold Rush: Parker's Trail." With the millions of dollars Schnabel has racked up throughout "Gold Rush," he's proven himself a consistent success at mining.
That alone is impressive, but it's all bolstered by the fact that Schnabel has accomplished so much at gold mining at such a young age. During his first appearance on the show, he was only 15 years old, helping to run his grandfather's Alaskan mining business. Since then, fans have had the chance to see him develop into solely operating a mining business with staff that's over twice his age. We imagine that starting in the gold mining business in your teens would be difficult for anybody. However, Schnabel noted in an interview that he had no problem entering mining at such a young age.
Schnabel had a lot of fun learning how to mine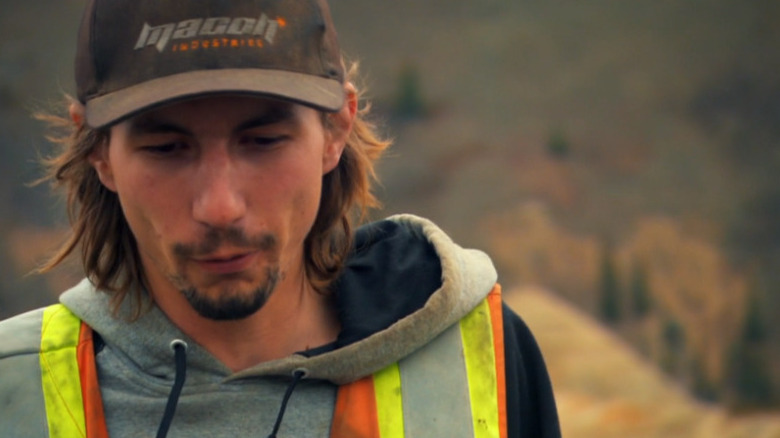 Discovery
At 15, most teenagers probably focus on getting their learner's permits to drive and maybe their first part-time job. Many don't use this as a time to jump head-first into a career, let alone an often brutal and high-stakes one like gold mining. But Schnabel was the exception in this case, soon starting on "Gold Rush" at a young age, with the added pressure of doing so while on TV. Surprisingly, Schnabel looks back at his young mining start as a positive experience. As he recalled in an interview with The Malestrom, "You know, it wasn't too difficult because I did really enjoy it, and in the early years, I had a lot of fun doing the show and learning how to mine. "It was a struggle, but it was also fun."
Considering the number of hardships we've seen Schnabel deal with on "Gold Rush," especially during earlier seasons, it's fantastic to hear that his documented growth as a miner was enjoyable but a bit challenging overall. In the series, Schnabel has often battled equipment breakdowns and mother nature. His journey to start mining may have been pleasant. But on the other hand, being in charge of a massive mining business has its share of headaches. Of the struggles he's dealt with while learning to operate a business at such a young age, Schnabel has admitted that dealing with people has been the hardest lesson.
Fortunately, he doesn't count the cameras as too much of a hindrance when running his business. As he told Maxim in a 2016 interview, "They're there and may take up some time, but it's part of the business, and a lot of them are my best friends."