TV roles that really messed with the actor's head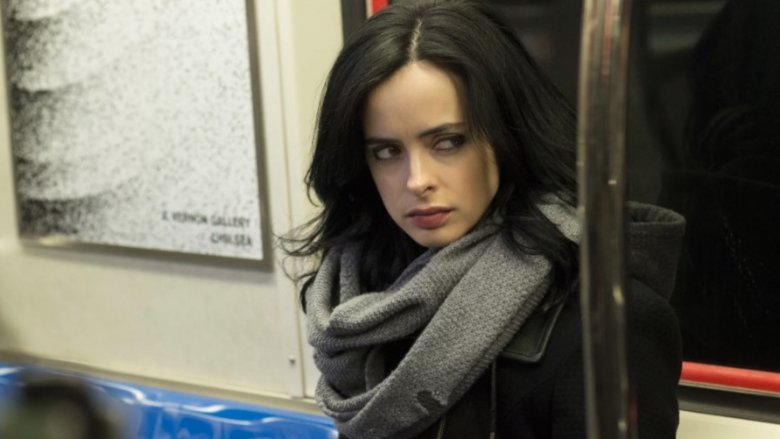 Acting is all about getting inside a character's head and investing a performance with that empathy. It's a difficult job to become a different person when the cameras are rolling and then turn that mindset off the moment a director yells "cut," and the hectic schedule of filming that most TV shows require makes that job even harder. Actors need to stay in character for weeks and even months at a time, and while that emotional investment can lead to some jaw-dropping performances, it can also wear on a performer's psyche.
The best actors infuse their characters with parts of their own personality, turning a role into a reflection of themselves. While that can lead to better performances overall, it can also lead to emotionally draining scenes and existential terror where the role ends and the actor begins. From actors who found themselves as depressed as their characters to stars uncomfortable with onscreen violence, here are TV roles that really messed with the actor's head.