Adult Swim Lets Justin Roiland Loose And Will Re-Cast His Rick And Morty Voice Roles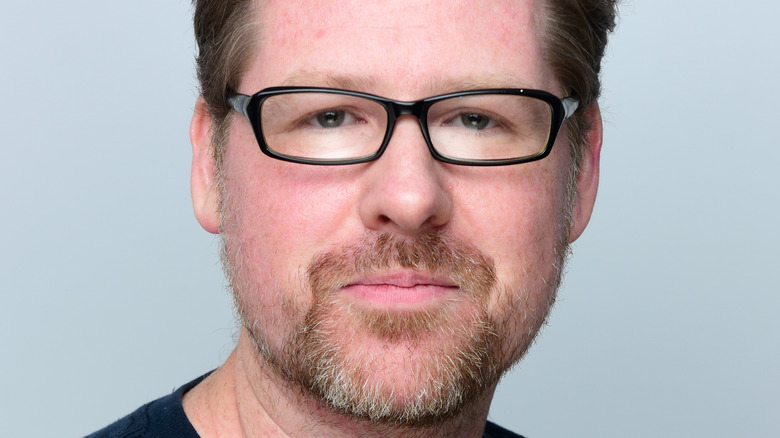 Vivien Killilea/Getty Images
Justin Roiland is officially out at Adult Swim.
Per The Hollywood Reporter, The Cartoon Network and Adult Swim will fully cut ties with the "Rick and Morty" co-creator, who also voiced lead characters Rick Sanchez and Morty Smith, in the wake of the revelation that Roiland has several serious domestic violence charges pending against him in Orange County, California. Adult Swim/Cartoon Network/Boomerang SVP of Communications Mairie Moore announced in a statement obtained by The Hollywood Reporter that the roles of Rick and Morty will be recast.
An additional statement was obtained by Deadline from an Adult Swim spokesperson, who stated, "Adult Swim has ended its association with Justin Roiland."
Deadline reports that this decision will not affect the production of the seventh season of "Rick and Morty," which remains pending as of press time and is part of a 70-episode order which was requested by Adult Swim in 2018 and will guarantee that the show will run up to its tenth season. It's presumed that the roles of Smith and Sanchez will be recast before the debut of the show's next season. Dan Harmon shall retain his creator's credit and will be in charge of running the show henceforth, per The Hollywood Reporter.
Rick and Morty will continue on with new VAs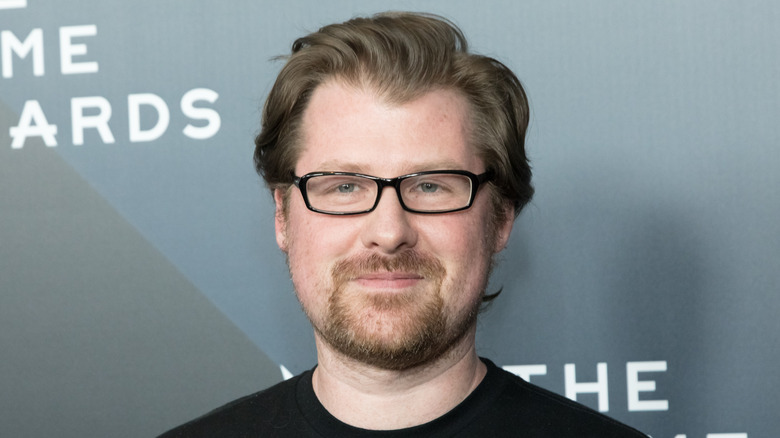 Greg Doherty/Getty Images
As of press time, there has been no response to Adult Swim's announcement from Justin Roiland. There is also no word as to how this decision will further affect Roiland's other's projects, Hulu's "Solar Opposites" and "Koala Man," the former of which just concluded its fifth season.
On January 12, NBC News uncovered a criminal complaint filed against Roiland by the Orange County District Attorney on May 2020, representing a Jane Doe who had once dated Roiland. NBC reports that the incident took place on or around Jan. 19, 2020. The semi-unsealed case further revealed that Roiland was charged with one felony count of domestic battery with corporal injury and one felony count of false imprisonment by menace, violence, fraud, and/or deceit. 
They report he was arrested in August 2020 and released on a $50,000 bond, and arraigned in October 2020. Jane Doe was granted a protective order against Roiland in October 2020 as well. While Roiland has pled not guilty to all charges and his attorneys are seeking to have them dismissed, a conviction might mean a maximum of seven years in prison. The matter awaits trial, and no date has been set for the case to go to court. Per NBC News, there will be another hearing for the case on April 27. 
If you or someone you know is dealing with domestic abuse, you can call the National Domestic Violence Hotline at 1−800−799−7233. You can also find more information, resources, and support at their website.