Fans Think The Batman Is One Superhero Movie That Deserved More Love From The Oscars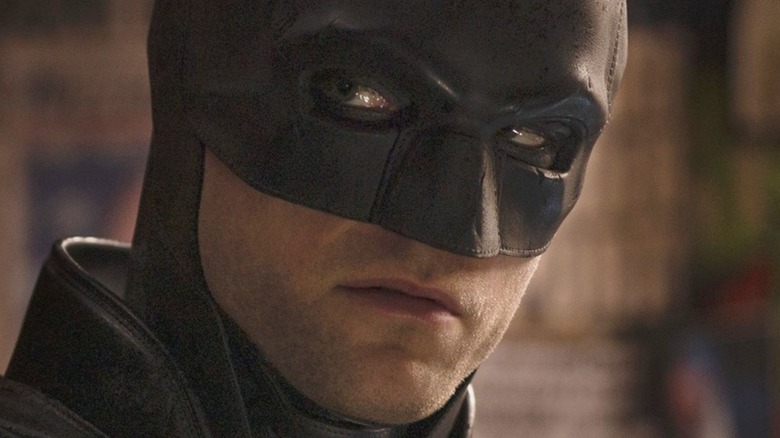 Warner Bros.
With the exception of some films like "Black Panther," it is rare for superhero movies to be nominated at the Academy Awards, let alone win actual Oscars. However, there are some superhero films so beloved by fans that despite the genre's history of being ignored by the award ceremony, fans still can't believe they didn't receive the nominations they wanted.
Such is the case with 2022's "The Batman," which delighted audiences with its dark, brooding take on the Caped Crusader. Although the DC superhero film received three nominations for the 2023 Academy Awards, including best sound, best makeup and hairstyling, and best visual effects (via IMDb), that's not enough for some fans that think the film should have been nominated for more, particularly in the categories of best original score and best cinematography.
Here is what fans online have to say about "The Batman" getting the nominations it deserves, but not the nominations it needs. Or is it the other way around?
Some fans of The Batman are happy with its nominations, while others think it still got snubbed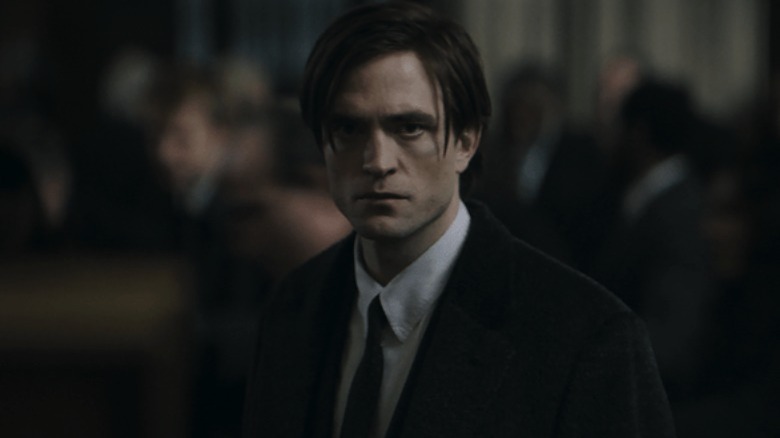 Warner Bros.
Online, some people were content with "The Batman" receiving three well-earned nominations, while others believe it should have won even more.
On Twitter, user @nightwaynes wrote, "The Batman getting nominated for Best Sound design is so rightfully DESERVED," posting a clip of the Batmobile revving up ominously. However, delight at the nominations turned to anger at the film not having others, with the same user tweeting, "I'm sorry but The Batman deserved a nomination for Best Cinematography and Best Score as well," also posting photos of many of the film's fantastic shots.
Other fans online also lamented that the film didn't get as many awards as they'd hoped, with Twitter user @ThatAldenDiaz writing, "Gonna need to rewatch THE BATMAN & celebrate it myself, because it deserved more love. Should have absolutely been there for Cinematography, Score, & Adapted Screenplay. And I'd even say Best Actor, honestly," also posting some of the best shots from the movie.
Twitter user @AmmonPapenfuss apparently decided to become vengeance, posting a clip of Robert Pattinson's Batman kicking butt and writing, "Actual footage of me breaking into the Oscars ceremony and fighting off the Hollywood elite because the Batman got snubbed so hard."