Hilary Duff Confirms That Original Cast Members Will Be Appearing In How I Met Your Father Season 2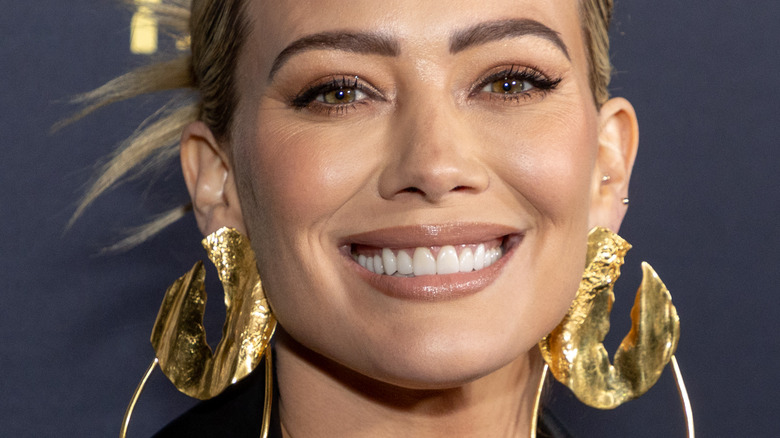 Emma Mcintyre/Getty Images
Hulu's "How I Met Your Father" — the spinoff series following the ending of "How I Met Your Mother" – premiered its first season in January 2022. A year later, it is getting ready to premiere its second season on January 24, 2023. Created by Isaac Aptaker and Elizabeth Berger, the series follows Sophie (Hilary Duff), a working photographer and hopeless romantic, as she looks for love and navigates her life in New York City alongside her group of friends. Meanwhile, in the future, adult Sophie (Kim Cattrall), tells her son the story of how she met his father. 
The new series mostly stands on its own from its predecessor — beside the fact that two of the characters live in the same apartment that Ted (Josh Radnor), Lily (Alyson Hannigan), and Marshall (Jason Segel) lived in. That doesn't mean that fans weren't hoping for some cameos from the original cast, and to their delight, the "How I Met Your Father" Season 1 finale delivered. Cobie Smulders reprised her role as Robin Scherbatsky and gives Sophie life advice.
With Season 2 approaching, fans have been wondering if any more familiar faces might show up in the sequel series. As it turns out, at least one person from the original cast will.
Duff confirmed that at least one original cast member will show up in HIMYF Season 2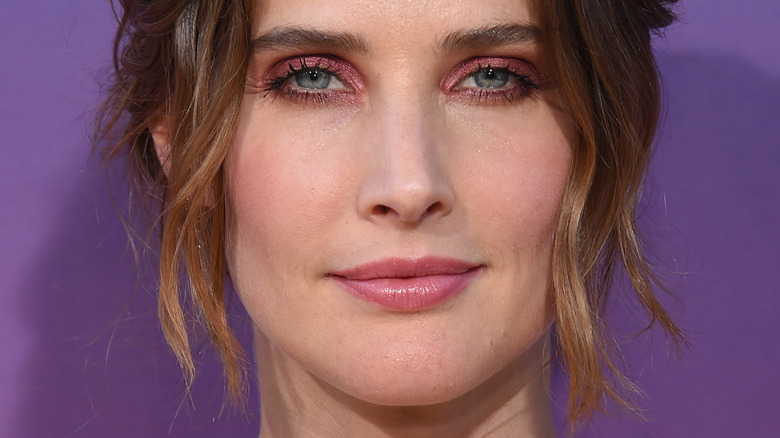 DFree/Shutterstock
During an appearance on "Good Morning America" to promote Season 2 of "How I Met Your Father," Hilary Duff addressed if fans would see any more cast members from "How I Met Your Mother." When asked if it's true that someone else from the original cast will be showing up, Duff confirmed it is. 
"I think I might lose my job if I told you who," Duff said, "but we do have a special guest from the original cast coming this season, and it was a dream come true working that day on set." Duff then went on to note that they hope to have everyone from the original cast come on at some point.
The actor also revealed that the writers and producers are always working on sneaking in Easter eggs for the fans. Duff explained that they even reshoot scenes after realizing a moment could tie into the original show. 
"I think they'll end up, at the end of the show, doing something big that reveals all of the tie-ins," Duff said.