Run This Town: Damian Lewis To Play Toronto Mayor Rob Ford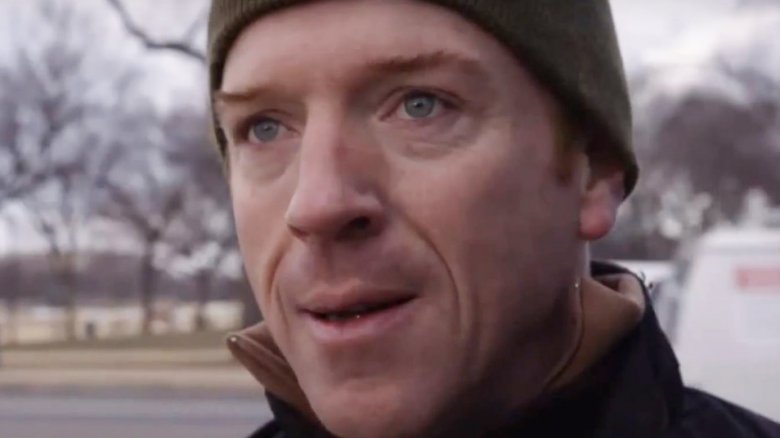 Showtime
Thanks to Damian Lewis, Rob Ford will rise to run this town again.
Rob Ford, the late former mayor of Toronto who made international waves when reports of his crack-smoking habit were made public, will be portrayed by Damian Lewis in a new film called Run This Town, according to The Hollywood Reporter.
The reveal that Lewis would be playing the former mayor was first made in an interview with Kit Magazine, though that interview didn't go into detail on the identity of the production. According to that piece, Lewis will make use of prosthetics to help craft a resemblance to the mayor.
Many details about the project are being kept secret. According to THR, the movie focuses on a reporter trying to expose a scandal surrounding a controversial politician, who uses aides and allies to try and keep the story from making print. 
In addition to Lewis, the movie will star Ben Platt as the investigative reporter, Nina Dobrev and Mena Massoud as the mayor's aides, and Scott Speedman and Jennifer Ehle in undisclosed roles. Reportedly, no character in the movie is based on a real person except for Ford. 
Ford was the mayor of Toronto from 2010 and 2014, and frequently stirred controversy both locally and abroad for public intoxication and drug use. He was also prone to belligerence and accused of sexual assault. Ford died in 2016 at the age of 46.
Lewis is an English actor known for his roles as Sgt. Nicholas Brody on Homeland and Bobby Axelrod on Billions, both of which air on Showtime.