Everything Sucks Canceled At Netflix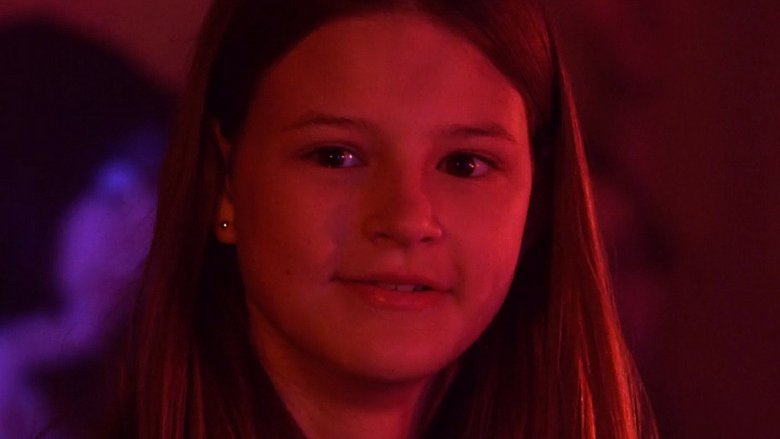 Everything sucks for fans of Everything Sucks. According to The Hollywood Reporter, Netflix has canceled the 1990s nostalgia series after just one season.
Everything Sucks was created by Like Crazy's Ben York Jones and Save the Date's Michael Mohan. The show takes place at Boring High School in Oregon, where Luke O'Neil (Jahi Di'Allo Winston) and the rest of his A/V Club friends struggle to fit in. Luke winds up developing a crush on his fellow student Kate (Peyton Kennedy), but Kate is questioning her sexuality as she starts to develop her own feelings for drama club member Emaline (Sydney Sweeney).
Patch Darragh, Rio Mangini, Claudine Mboligikpelani Nako, Quinn Liebling, and Elijah Stevenson also starred in the series, which debuted its ten-episode first season in February. The show was not a huge breakout like some of Netflix's other series, but it was a success with critics, earning a 69 percent on Rotten Tomatoes. It has an 89 percent audience score on the same platform. 
Unfortunately for fans of the series, the first season ends on a cliffhanger that will apparently never get resolved. The cast and producers, however, have already started a #RenewEverythingSucks campaign on social media, with Mohan posting on Twitter, "It's frustrating, but perhaps appropriate, that a show about a bunch of underdogs finds itself an underdog. If you root for these characters, and this show, please let everyone know: #RenewEverythingSucks." 
"We're super proud of the show we made — and very proud that it found an audience of very passionate fans, for many of whom it became an important personal touchstone: either reflecting their current life, or an echo of their own teenage years," said executive producer Jeff Pinker. "We are grateful to Netflix for the opportunity, but are very disheartened we won't be continuing to tell these stories."
It used to be rare for Netflix to cancel a series, but the streamer has been getting more and more selective with which shows they bring back for a second season. Other series that recently bit the dust include the Chuck Lorre and Kathy Bates pot comedy Disjointed, the Britt Robertson-starring Girl Boss, the Naomi Watts drama Gypsy, and the expensive Baz Luhrmann musical period drama The Get Down.