A Zoey 101 Revival Is Coming To Paramount+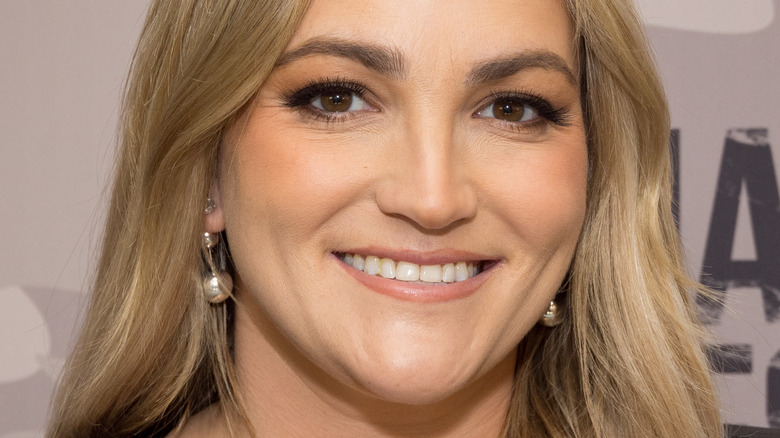 Emma Mcintyre/Getty Images
Can you even call yourself a streaming service if you don't revive every intellectual property your parent company owns? In the ongoing struggle for dominance in the media landscape, streamers continue bringing old properties back to life, whether it's HBO Max's "Velma," which offers a more mature take on the "Scooby-Doo" franchise, or Disney+ making multiple series within the Marvel and "Star Wars" universes. Paramount+ is no stranger to this strategy, having signed off on multiple "Yellowstone" spinoffs and renovated Nickelodeon shows like "Rugrats" and "iCarly." It looks like one more Nickelodeon sitcom is about to get the revival treatment. 
As reported by Deadline, "Zoey 101" is set to return in the form of a follow-up movie. It will be a Paramount+ exclusive and bring back many of the original cast members from the show that ran on Nickelodeon from 2005 to 2008. Series star Jamie Lynn Spears will return to reprise her role of Zoey Brooks and serve as executive producer. The film joins a growing list of Young Adult properties populating Paramount+ and is sure to give fans of the original series some excitement to get closure on these characters.
The gang's back together for a wedding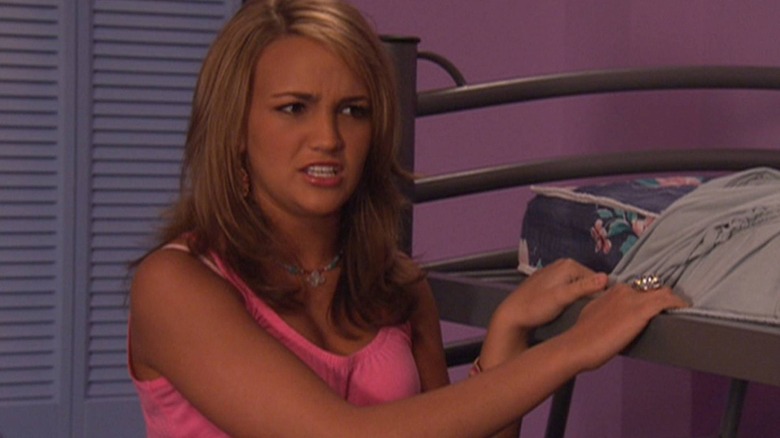 Nickelodeon
In addition to Jamie Lynn Spears coming back, the cast will include Matthew Underwood, Erin Sanders, Sean Flynn, Christopher Massey, Jack Salvatore, and Abby Wilde. Notably absent from the cast list is Alexa Nikolas, who played Nicole, who had an infamous falling out with the "Zoey 101" cast, as well as Britney Spears, whom she alleged berated her in front of the rest of the cast. Her character was written out of Season 2 and replaced with Lola, played by Victoria Justice, who would remain on the show until its ending in Season 4. Fun fact: current Oscar frontrunner Austin Butler joined the cast in Season 4, but given his clout at the moment, it seems unlikely he would be part of the proceedings.
The plot of the upcoming movie, tentatively titled "Zoey 102," follows the Pacific Coast Academy alumni as they get back together for a wedding. Production began this month in North Carolina, and it's slated to come out on Paramount+ later this year. Speaking about the movie, Spears said, "I'm beyond thrilled to be back alongside my PCA family and continue the story of Zoey and all the characters fans know and love. As an executive producer, it's been an exciting opportunity to work with such incredible talent as well as Paramount+ and Nickelodeon."
Expect more details on this project to come out in the near future, and thank your lucky stars Dan Schneider will not be affiliated with this movie.