Who Plays Jodie Dunner On Chicago Med?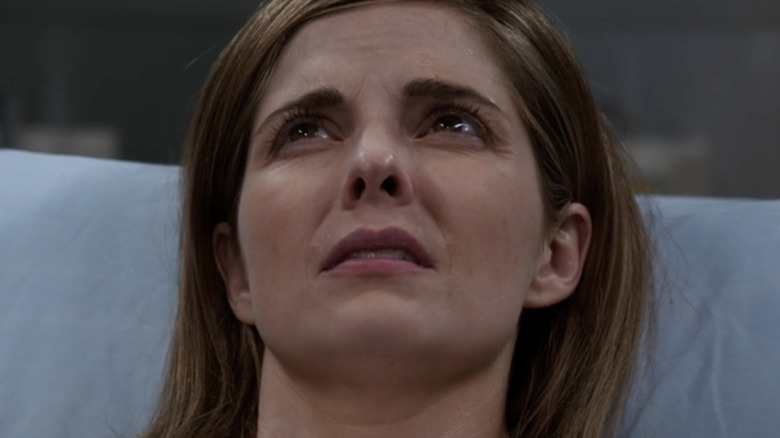 NBC
After so many excellent "Chicago Med" episodes and an assortment of life-saving moments from the series that began in 2015, the long-running NBC program continues to be a favorite with home audiences (via Rotten Tomatoes), continuing to top the charts years later in 2021 and 2022 (via Variety). And the latest season has arguably not disappointed as it continues to prescribe the right dose of pulse-pounding medical drama with each iteration.
The eleventh entry of Season 8 was yet another excellent addition to the catalog that featured several interesting cases, including that of Jodie Dunner. Dr. Hannah Asher (Jessy Schram) attempts to help the woman in pain only to have her get flagged by an AI that seeks out individuals with substance abuse issues that are potentially lying to get pain medication. But Asher doesn't think that's not the case, and after bringing in Dr. Dean Archer (Steven Weber) for help, they soon realize she wasn't looking for a fix — she had a tumor that needed to be removed. The arc raised some intriguing questions about technology's place in the fight against prescription drug abuse, and some may agree that a lot of the credit for such an impactful arc has to go to the actress playing Jodie Dunner.
Actress Jen Lilley played Jodie Dunner on Chicago Med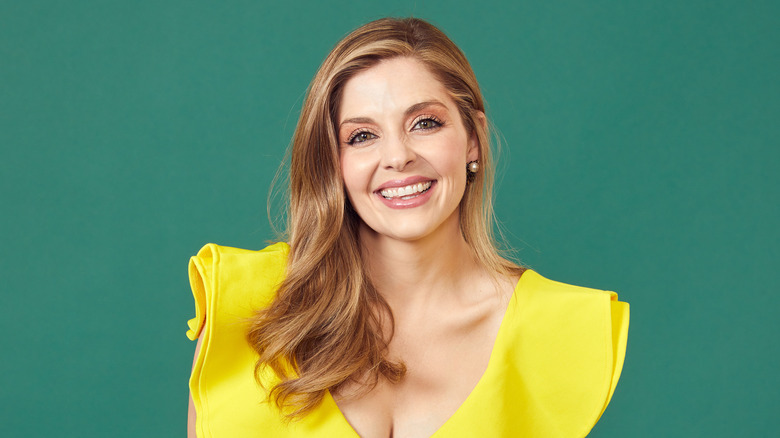 Emily Assiran/Getty Images
Actress Jen Lilley brilliantly played the part of Jodie Dunner on "Chicago Med." One of her biggest claims to fame is a supporting role in the Academy Award-winning motion picture "The Artist." But for most people who recognize the talented star, she is what some would probably consider a powerhouse when it comes to romantic and holiday-themed movies by outlets such as GAC Family and Hallmark. She has made her presence known in the genre of romance movies with several headlining roles in flicks like "Where Your Heart Belongs," "Royally Wrapped For Christmas," "USS Christmas," "The Spirit of Christmas," and "Mingle All the Way." She has even served as executive producer on some of the movies she has starred in. Solidifying her impeccable soap opera credibility, Lilley also played the part of Theresa Donovan on "Days of Our Lives" for over 430 episodes and Maxine Jones in over 100 entries of "General Hospital" (via IMDb). And the latest addition to her outstanding body of work is another foray into medical-related TV shows, this time on "Chicago Med."
It would seem the actress enjoyed her stint on the NBC medical drama posting a video to Instagram of herself and Jessy Schram dancing behind the scenes. The actress hilariously captioned the video, "Hopefully my acting is better than my dancing." While many would agree her dance moves weren't half bad, there is no denying her skills as an actress were on full display during the episode as Jodie Dunner.