1969 Scooby-Doo Actor Frank Welker Returns As William Jones In HBO's Velma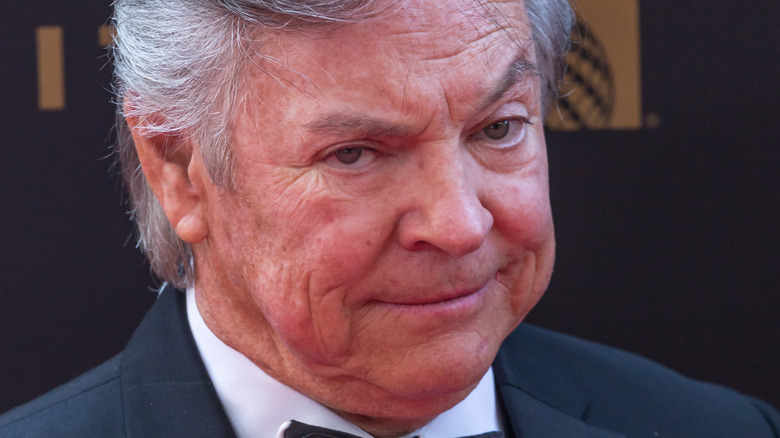 Greg Doherty/Getty Images
Voice actors don't get enough credit in the industry. They're responsible for bringing to life some of the most memorable and beloved characters in pop culture, but they're rarely the face of the operation. One of the most prolific voice actors who's still working today, including in the latest HBO Max comedy series, "Velma," is Frank Welker.
Even if you don't know what Welker looks like, you've inevitably heard his voice if you were a fan of Saturday morning cartoons. He's most noteworthy for voicing Fred Jones in the "Scooby-Doo" franchise, and since 2002, he's provided the voice of Scooby-Doo himself. However, that only scratches the surface of what Welker has accomplished over his illustrious career. 
He has credits in everything from "Superman: The Animated Series" to "Futurama." His credits go back to the 1960s, and he's still performing to this day. And if you listen closely enough, you should be able to hear him sticking to his roots in "Velma."
Frank Welker goes from voicing Fred to Fred's dad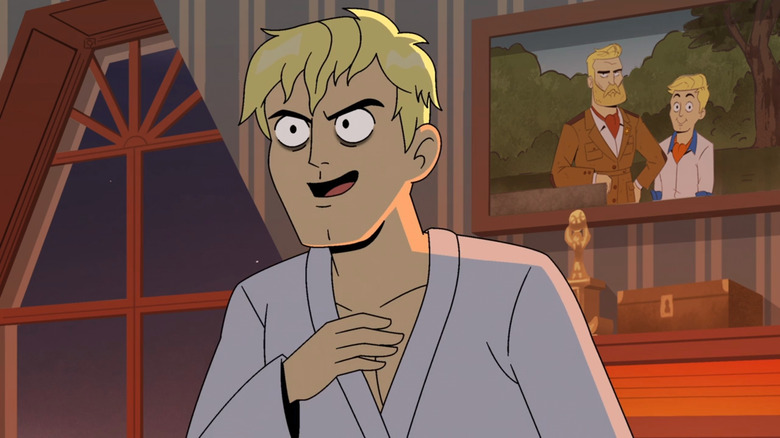 HBO Max
Frank Welker doesn't voice Fred Jones in the latest "Scooby-Doo" escapade, "Velma." That honor goes to "It's Always Sunny in Philadelphia" star Glenn Howerton. Instead, Welker takes on the voice acting role of William Jones, Fred's father. Welker's involvement in the series was confirmed in an October 2022 Twitter post from the official "Velma" account, which went, "@megawelker literally created Fred Jones. And not only because he was the original voice of Fred but also because he's now playing our Fred's dad, William Jones."
When it first came out that Welker would be involved with "Velma," many people were ecstatic. Over on Reddit, u/JamesHatesLife wrote, "Omg I LOVE that. It's so crazy how Frank has literally been in almost every single scooby doo media even when he's not voicing Fred." A Scooby-Doo property just isn't complete without Welker's involvement. Even in something like "A Pup Named Scooby-Doo," where Welker isn't voicing Fred or Scooby, he's still there providing various voices, most notably Fred's uncle, Eddie.
Glenn Howerton will put his own spin on Fred Jones, but for many, Welker set the bar pretty high.