Mike Wolfe's Spider-Man Find From 2012 Looks Even Better Today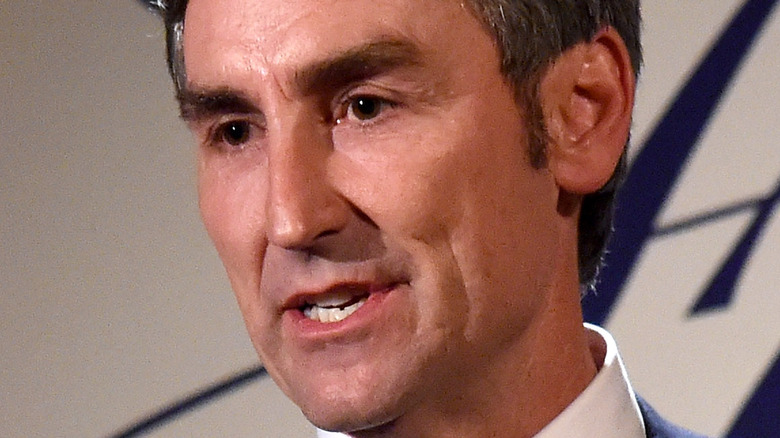 Rick Diamond/Getty Images
Mike Wolfe of "American Pickers" knows a good find when he sees it. He's put money down on everything from vintage cars to old mechanical toys. He goes nuts over this kind of stuff, and one time, he came across one of the most sought-after comic books in the world. You know he had to get his hands on it. 
In the 2012 episode "Picking Superheroes," Wolfe and Frank Fritz come across a warehouse in Pennsylvania that's packed to the brim with old comic books. There's a lot there for any collector to drool over, but the pièce de résistance is an original copy of Amazing Fantasy #15, which is famous for containing the first appearance of Spider-Man (via ComicBook.com).
After getting a grading on the quality of the comic, Wolfe was willing to deal. He ultimately agreed to spend $4,500 on the comic, which Fritz thought was way too much. Later in the episode, it was appraised for $5,500, meaning Wolfe turned a good score. But if he held onto it all this time, he may be able to get a lot more for said comic. 
Even a poor quality Amazing Fantasy #15 can go for nearly $15,000 these days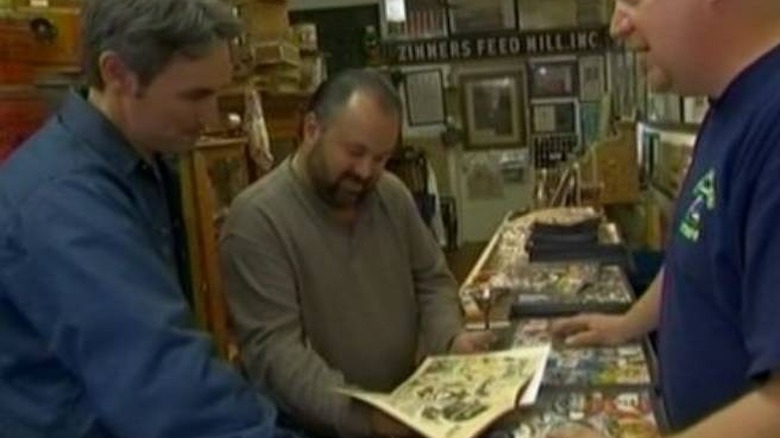 History
In the "Picking Superheroes" episode of "American Pickers," an expert points out all of the damage that particular piece has sustained over the years. While this certainly impacts the overall value, this is still a highly desirable comic. Even damaged copies still sell for big bucks because there just aren't that many issues out there. 
It's unknown how much Mike Wolfe managed to sell his copy for, but if he held onto it for all these years, he's sitting on a treasure trove. According to Quality Comix, an issue of Amazing Fantasy #15 that has a grade of 2.0 can sell for just over $14,000. That sounds like a lot for a bunch of paper, but if you have a pristine copy with a grade of 9.0 or higher, you could be looking into the millions. 
The highest-selling copy of Amazing Fantasy #15 had a grade of 9.6 and sold at auction for $3.6 million in 2021. It broke records for the highest-selling comic book of all time, defeating the Man of Steel's first appearance, which sold for $3.25 million earlier in 2021. It's a shame Wolfe's copy couldn't have been in better condition, but if it had been more pristine, there's a chance the seller wouldn't have let it go.