Criminal Minds Fans Tell Looper Which Character Deserves Their Own Spin-Off - Exclusive Survey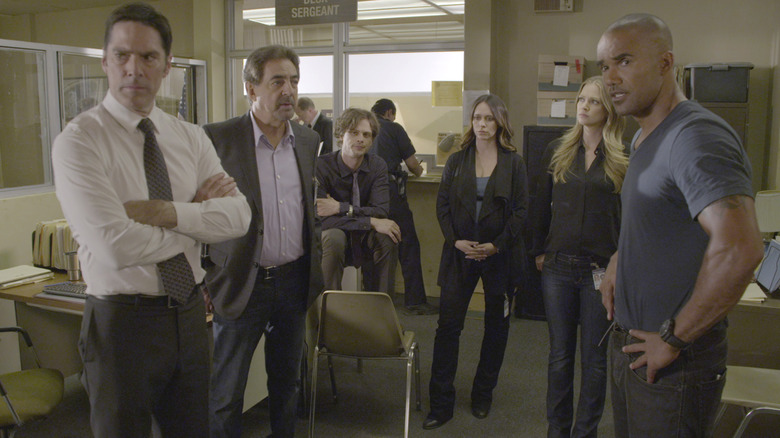 CBS
"Criminal Minds" is loaded to the gills with interesting characters. There's the ever-colorful Penelope Garcia (Kirsten Vangsness) and her friend, the confident but hotheaded Derek Morgan (Shemar Moore). There's the tortured genius Spencer Reid (Matthew Gray Gubler) and the intense Hotch (Thomas Gibson) and the ever-stalwart Jennifer "JJ" Jareau (A. J. Cook). Over 16 seasons, the cast shifted around quite a bit, with characters leaving or dying and actors leaving "Criminal Minds," sometimes for troubled reasons. Only a number of players stay central to the show through every single one of its episodes.
Television audiences, naturally, have a tendency to want more, especially when they're devoted to a show with an ensemble cast. Left with dozens of potential ways in which new programs could spin off from the main body of "Criminal Minds," they're apt to be thrilled by the notion of all sorts of solo series for their favorite central character.  Which personae among the many created for the show would fans love to see have a whole series dedicated to them? To figure that one out, Looper conducted a survey of 601 people around the country to find out which "Criminal Minds" character deserves their very own spin-off program.
Fans still yearn for a show centered around Spencer Reid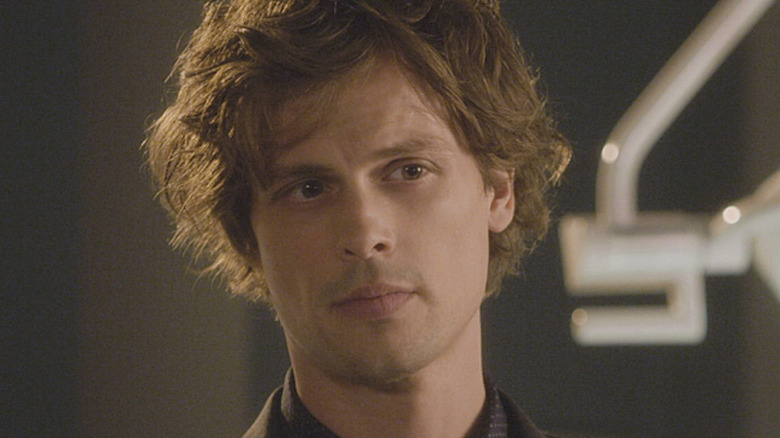 CBS
Even though he's not a part of "Criminal Minds: Evolution" and it remains up in the air as to whether or not he might pop up on the show during future installments, fans still want a series all about Spencer Reid. The lovable super-genius special agent with a troubled past got 22.46% of our viewer's votes, proving that his popularity endures even as Matthew Gray Gubler spends time creating children's books and taking occasional acting roles.
Next on the list is Joe Mantegna's David Rossi. The firm but caring criminal profiler and de facto head of the group snagged 19.47% of the poll. Hopefully, fans who voted for him are enjoying his "Criminal Minds: Evolution" storyline. 
In third place is the eternally beloved JJ Jareau, who remains one of the show's longest-lived and most enduring characters. She got 18.64% of our viewer's hearts. Maybe they'd like to know a little bit more about what she's up to when she isn't working on cases for the BAU.
Hotchner, Morgan and Garcia fill out the ranks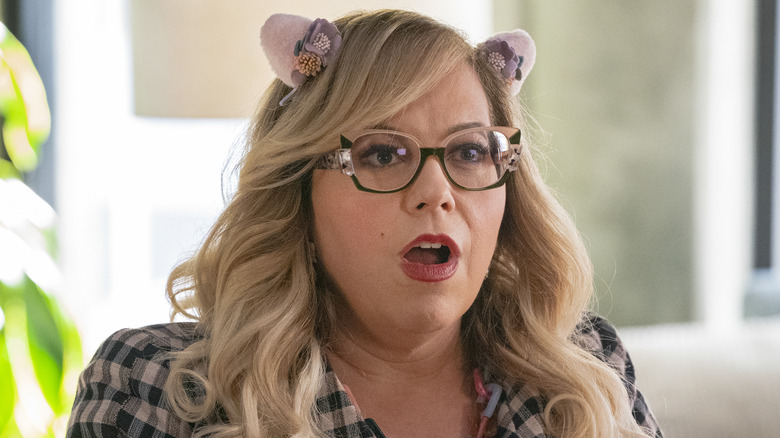 Michael Yarish /Paramount+
Next up is Aaron "Hotch" Hotchner. Currently happily retired from the BAU, safely ensconced in the witness protection program, and raising his son Jack as a single father, Hotch left the program after a backstage controversy involving actor Thomas Gibson erupted into the press after the actor kicked series writer Virgil Williams on the show's set. Backstage strife or not, our readers want more Hotch – 16.81% would like to see a spin-off centered on him.
Next up is Derek Morgan, who still makes hearts flutter. Unfortunately, Shemar Moore is likely too busy to helm a whole series of his own at the moment; he's heading up another CBS procedural, "S.W.A.T.," at press time. 11.48% of our readers nonetheless want more Morgan in their lives and less Sgt. Daniel "Hondo" Harrelson.
And bringing up the rear is Penelope Garcia (Kirsten Vangsness). While a spin-off featuring her would surely be colorful and entertaining, she only grabbed 11.15% of the poll, just .33% away from Derek Morgan. Maybe a spin-off featuring both Garcia and Morgan is in order?