Games Of Thrones' Bella Ramsey Doesn't Really Care About Your Opinion On The Series Finale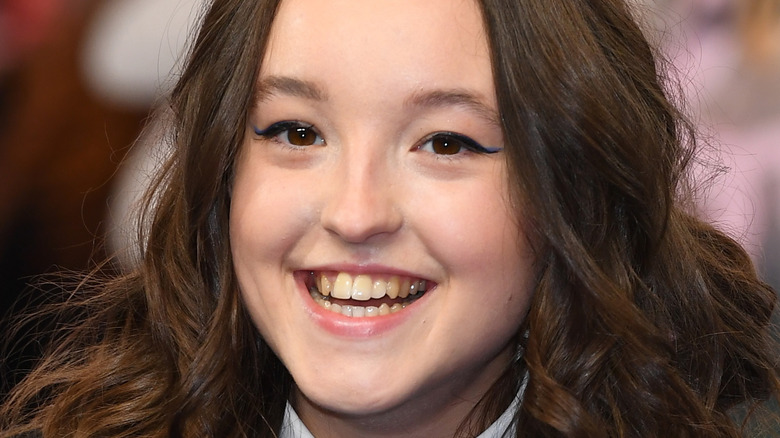 Joe Maher/Getty Images
Considering how much furor was whipped up by the controversial ending of "Game of Thrones," it's probably unsurprising that members of the show's cast are often asked to share their own thoughts on it. Even the youngest among them — such as Bella Ramsey, who portrayed the stalwart Lyanna Mormon on the show — has been subjected to crowdsourced opinions about the series by curious strangers.
Ramsey's career has definitely moved on since the titanic HBO hit completed its eight-season run. Among other roles, Ramsey — who uses they/them as well as she/her pronouns — appeared in Starz's "Becoming Elizabeth" as the doomed almost-queen Lady Jane Grey, in Prime Video's adaptation of "Catherine, Called Birdy" as Birdy, and will star as Ellie Williams in HBO's upcoming adaptation of the post-apocalyptic horror video game "The Last of Us." And yet, fans still want to know what Ramsey thinks of how "Game of Thrones" made its exit, and they apparently still offer their opinions up even though the actor doesn't ask for them. Perhaps unsurprisingly at this point, Ramsey doesn't really care about how the audience feels about the way the saga ended.
The show's ending seemed fine to Ramsey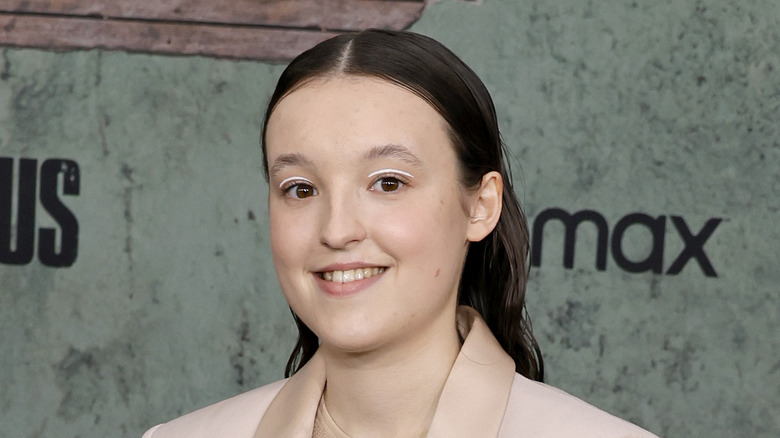 Frazer Harrison/Getty Images
Appearing on "Jimmy Kimmel Live" to promote the upcoming release of "The Last of Us," Bella Ramsey confirmed that people still question them about "Game of Thrones" and often ask what they thought of the way it ended.
"I ask them back, 'what did you think of it?'" the actor said, confessing that they don't have a strong opinion about the way the show ended. When Kimmel asked her what she does if the person has intense feelings about the way the show ended, Ramsey said, "I just let them like, either hate on it or talk about how great it was — mostly hate on the ending for 10 minutes and I just sit there and listen and say, 'goodbye, nice to meet you,' and then that's it."
Kimmel admitted he liked the series finale, and Ramsey went on to say that she did too but hadn't seen the entire show leading up to that episode. She added that viewers tend to come to her with negative commentary about the ending. "It seemed fine to me," they concluded.
Ramsey will have to deal with a whole different fanbase that already has some extremely strong opinions when "The Last of Us" premieres on HBO on January 15.