Family Guy's Alex Borstein Believes The Show Brings Families Together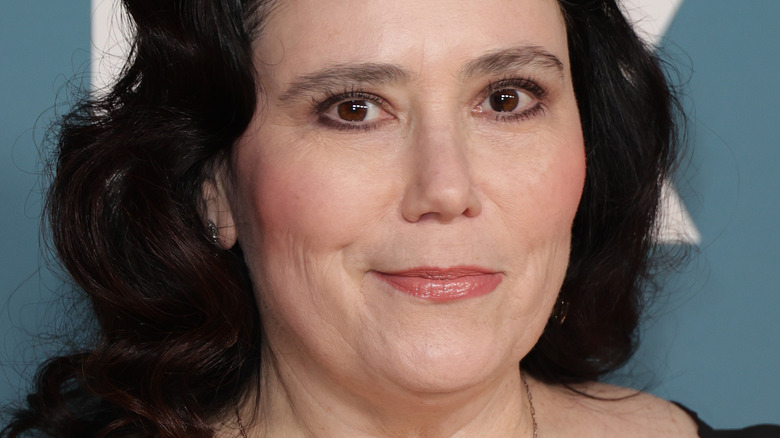 Momodu Mansaray/Getty Images
"Family Guy" has undergone numerous changes over the years. Some of these are transparent, such as how the Griffin family treats Meg (Mila Kunis). Others you might only be privy to if you know what's going on behind the scenes, such as Arif Zahir taking over the role of Cleveland Brown from Mike Henry. But the one thing that has remained consistent over the years is that "Family Guy" will never fail to make viewers laugh. 
The show has a rather unique sense of humor, toeing the line between decency and profanity. It's not afraid to touch on every taboo subject matter there is, making every ideology a target sooner or later. While one might assume this type of humor might alienate some viewers (and it inevitably has), some might believe it can actually bring people closer together. 
That seems to be the point of view of Alex Borstein, who has voiced Lois Griffin from the show's beginning. To celebrate the show's 400th episode, Borstein spoke about how she views the sitcom and how it's been passed down from one generation to the next.
Alex Borstein's kids now watch Family Guy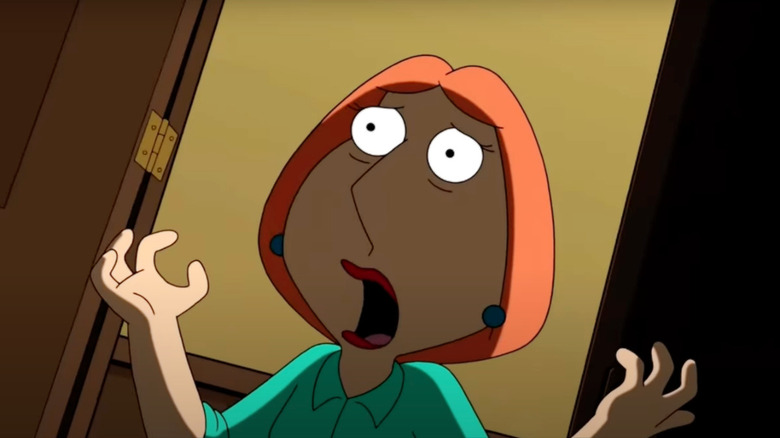 Fox
"Family Guy" first came on the air in 1999. It's gone through some cancellations and revivals, but it's still alive and kicking. 23 years later, it makes sense that the show has transcended generations to become something viewers, old and young alike, can enjoy. Whether you prefer the show's shots at politics or its nonsensical cutaway gags, "Family Guy" has an assortment of humorous tricks up its sleeves, allowing it to appeal to all ages of viewers. 
Alex Borstein touched upon this idea recently when she said, "Not a minute goes by where I don't realize how lucky I am. I don't take it for granted. I've got kids who are digging Family Guy now. I'm letting them watch. It's amazing how the show brings different generations together." Now, depending on your parents' sensibilities, you may want to think twice before watching "Family Guy" with them, especially when it comes to the most recent season's "The Munchurian Candidate."
But provided everyone's cool, "Family Guy" can certainly leave everyone in a room laughing their butts off. And it may leave you with plenty to talk about after the fact.