The Last Of Us Veteran Merle Dandridge Explains Why Pedro Pascal Is The Perfect Joel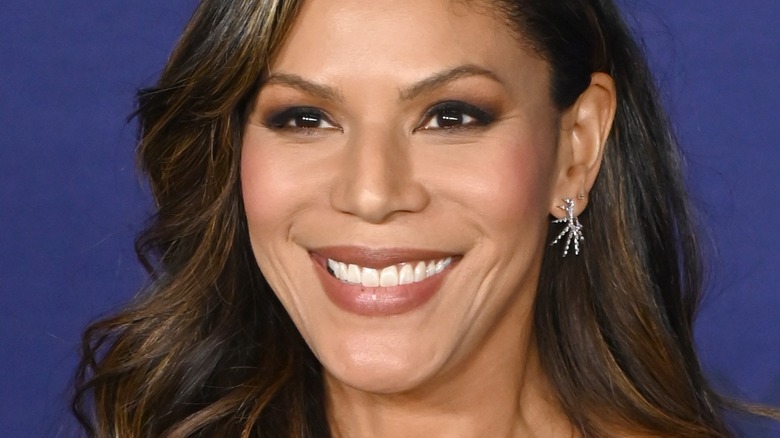 Featureflash Photo Agency/Shutterstock
Ten years after the release of the landmark video game, the debut of HBO's "The Last of Us" is finally bringing the fight against "The Infected" and other sinister forces to television screens. The nine-episode series is especially exciting for actor Merle Dandridge, given that she's reprising her role of Marlene, a kick-ass character she brought to life in 2013 via motion capture acting.
Like the character in the blockbuster game from Naughty Dog and PlayStation, Dandridge's Marlene in the series is a vital member of a resistance that's fending off totalitarian rule in the U.S. — a desperate measure instituted to keep order as the Cordyceps fungus pandemic continues to ravage the globe. Producing a virus that spawns a pandemic, the Cordyceps fungus permeates the brains of its victims and turns them into vicious zombie-like killers, who are dubbed by survivors as "The Infected."
There is hope for a cure, though, with Ellie Williams (Bella Ramsey), a young teen who miraculously appears immune from the virus. As a result, Marlene helps recruit a survivalist, Joel Miller (Pedro Pascal), to transport Ellie across the dangerous landscape of post-apocalyptic America in hopes of finding the right parties to develop the cure.
Premiering on HBO and HBO Max on Sunday, January 15, "The Last of Us" series marks an unusual occasion for Dandridge in that she's reprising the role of Marlene with a completely new cast. Chief among them is "The Mandalorian" star Pascal, who steps into the role originated in the games by Troy Baker — leading Dandridge to wonder how soon she would find chemistry with her new co-star.
Dandridge says Pascal 'is the truth and the light' as Joel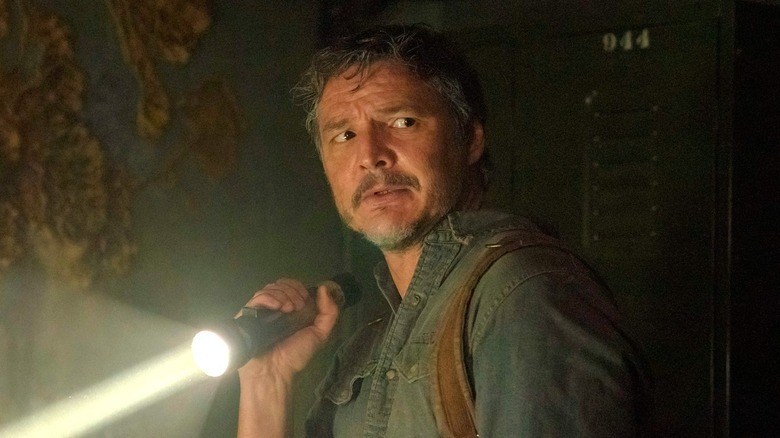 Liane Hentscher/HBO
During a roundtable press event with Merle Dandridge attended by Looper, the actor said that she knew Pedro Pascal was the perfect person to play Joel Miller the first moment they met on set. "The very first time we ever met was outside of the bathrooms and we just happened to pass each other in full costume," Dandridge said. Among the two of them, she recalled, were a group of background actors dressed up as "The Infected," and immediately as their scene with the actors began, Dandridge was instantly mesmerized by Pascal's performance.
"[We jumped] into the tension opposite them [and] I was like, 'Oh man, this guy, he is — he's the truth and the light, man,'" Dandridge enthused, adding that Pascal brought everything he had to the role, including "the very multifaceted, deeply nuanced pain that this man [was going through], but with the ability to bring that special magical twinkle and a smile that only Pedro can do."
"The Last of Us" premieres on HBO and is streaming exclusively on HBO Max Sunday, January 15, with new episodes debuting every Sunday through March 12.