Marvel Teases 'Special Announcement' Coming Tomorrow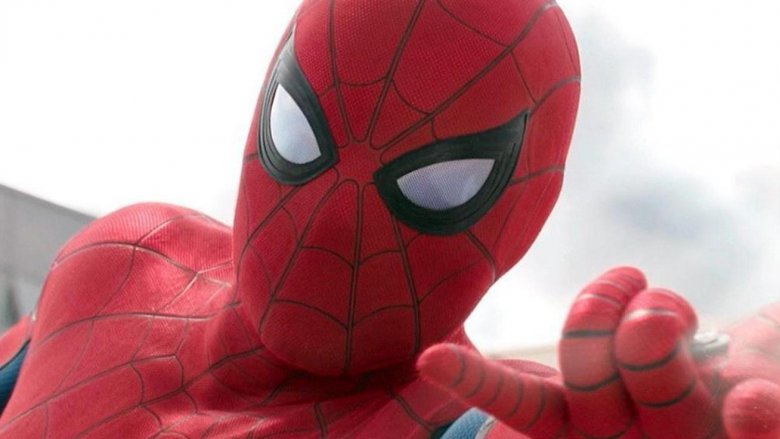 Marvel has something big up its sleeve, teasing that a special announcement is coming tomorrow (March 29). 
The company posted on Twitter, Instagram, and Facebook a graphic reminiscent of a television screen card used for technical difficulties that displays "Please Stand By" in bold letters. On either side of the warning, you can spot symbols for Spider-Man, Black Panther, Captain America, and Captain Marvel, which seems to hint that the reveal will include all (or at least one) of those classic Marvel heroes. 
Fans have noticed that the photo is quite similar to the loading screens seen in the Fallout video game series, a post-apocalyptic role-playing adventure that built its aesthetic using 1960s-era imagery. Current speculation suggests that Marvel could crossover with the Bethesda-developed franchise, or might be working on some kind of collaboration with the video game studio. However, naysayers of this theory point to the hashtag shown in the corner of the teaser image, #MarvelComics, as indication that the announcement will have something to do with a major new comic series or a screen adaptation of a beloved comic title. 
Recently, Marvel has confirmed a few new comics, including a refreshed Avengers collection by Jason Aaron and Ed McGuinness and the event series Infinity Wars from Gerry Duggan, Mike Deodato, and Frank Martin. The upcoming announcement might be linked to these series, but Marvel could also surprise us completely and unveil something totally unrelated.
All will be revealed when Marvel makes the official announcement tomorrow, March 29, at 12 PM ET.