NCIS' David McCallum Never Fully Understood Why Cote De Pablo Left The Show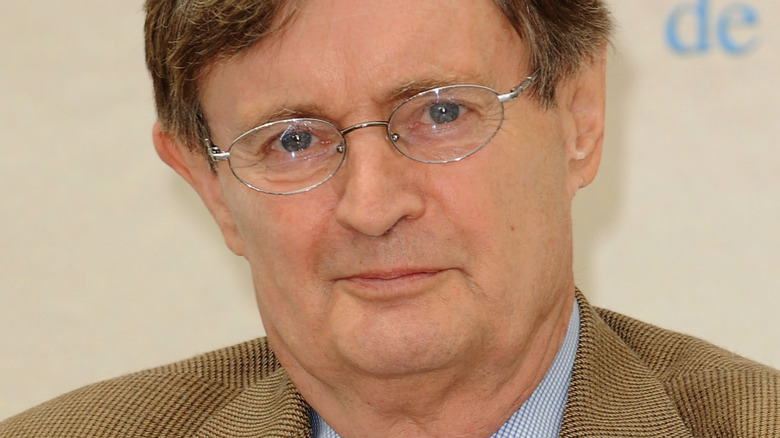 Pascal Le Segretain/Getty Images
"NCIS" has been a television staple for ages, debuting in late September of 2003 and swiftly finding its footing in an increasingly crowded crime procedural landscape. At the time of this writing, it's up to 20 seasons and shows little sign of slowing down despite how much the program has changed since its premiere. In fact, the show has been on the air for so long that the cast has changed in more ways than one, with favorites bidding audiences farewell, newcomers carving out their own place in the series, and regulars becoming infrequent faces.
Among the likes of Mark Harmon and Pauley Perrette, who played Leroy Gibbs and Abigail "Abby" Sciuto, respectively, one of the most impactful cast departures was that of Cote de Pablo. From Season 3 to Season 11, she took on the role of Ziva David, becoming an integral part of the "NCIS" formula during that time. Therefore, when she ultimately elected not to return to the show as a main cast member — a decision made for reasons that de Pablo has touched on since — fans were surprised and, in many cases, upset. Meanwhile, others felt different feelings.
For instance, fellow "NCIS" cast member and the man behind Donald "Ducky" Mallard, David McCallum, expressed some measure of confusion over Cote de Pablo's choice to leave the series behind.
McCallum wondered about the deeper motives behind de Pablo's departure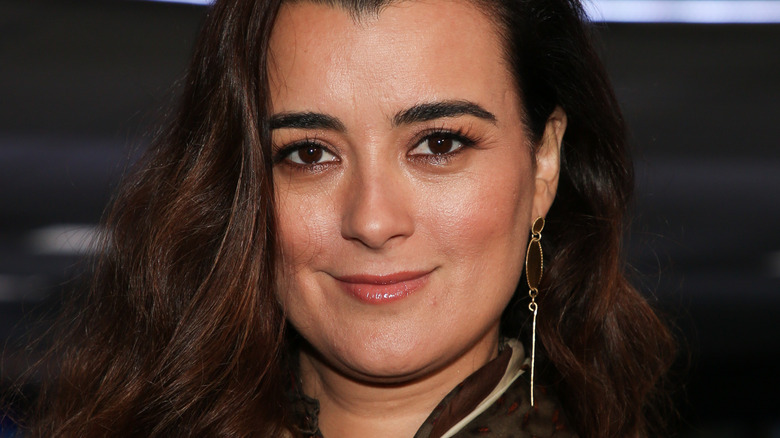 Paul Archuleta/Getty Images
Several years ago, David McCallum took part in a Reddit "Ask Me Anything" session, answering burning questions from fans around the world. One individual asked him about Cote de Pablo's decision to leave "NCIS," and he revealed that her career move left him a bit confused. "At the time I was astonished when Cote left, but in retrospect, it seems that she was not up to handling the demands that the character put upon her. I still don't understand her deeper motives," McCallum wrote, making it seem that there could've been more to her farewell than mere creative differences, as she's claimed in the past.
Thankfully, it seems that whatever issues prevented her from playing Ziva David have since been resolved to some extent. To close out Season 16 of "NCIS," Cote de Pablo returned to her now-iconic character, but she didn't stop there. Following her surprise appearance in Season 16's "Daughters," she continued to play Ziva throughout a handful of Season 17 episodes: "Out of the Darkness," "Into the Light," "The North Pole," and "In the Wind" (via IMDb). Could she return to the program once again down the line, especially now that so many of its most recognizable characters have said their goodbyes? We'll have to wait and see.
When Cote de Pablo left "NCIS," it clearly threw David McCallum for a loop. Hopefully, now that she's lent some clarity to the situation and returned to the show sporadically, he's found more understanding of his co-star's situation.